The commUniCate19 event
The ways in which we work and interact with our colleagues, customers and suppliers have evolved.
The rise in mobile and remote employees and use of video communication has paved the way for changes in our office spaces and the demands placed on the technology found within them.
On Thursday 21st November, Pure AV hosted an afternoon showcase exploring the latest technologies found within the modern work environment, highlighting solutions to connect remote workers, encourage collaboration and make your workplace a hub of productivity.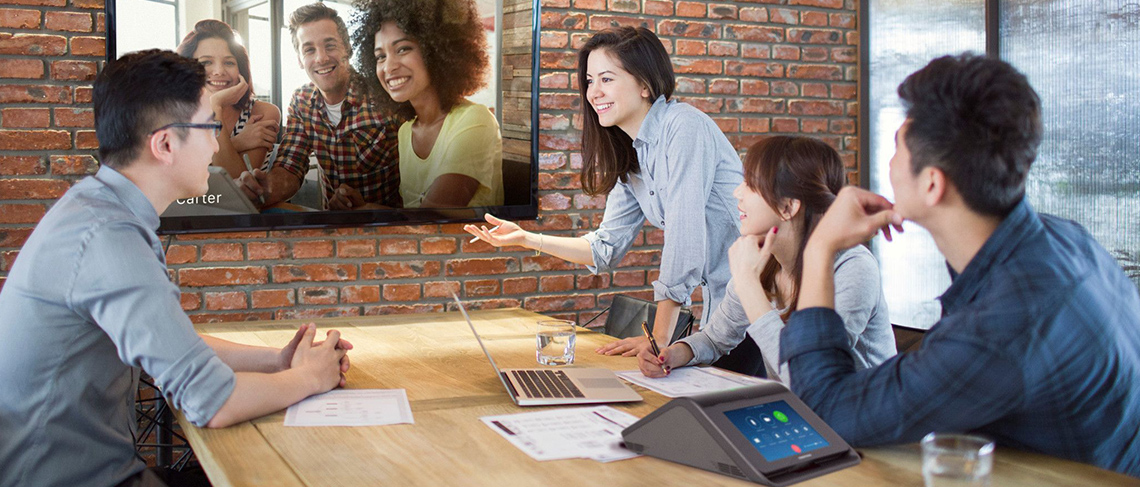 Highlighting solutions to:
Deliver better productivity
Develop stronger collaboration
Enhance user experience
Improve employee satisfaction
Reduce the cost of doing business
---
On the day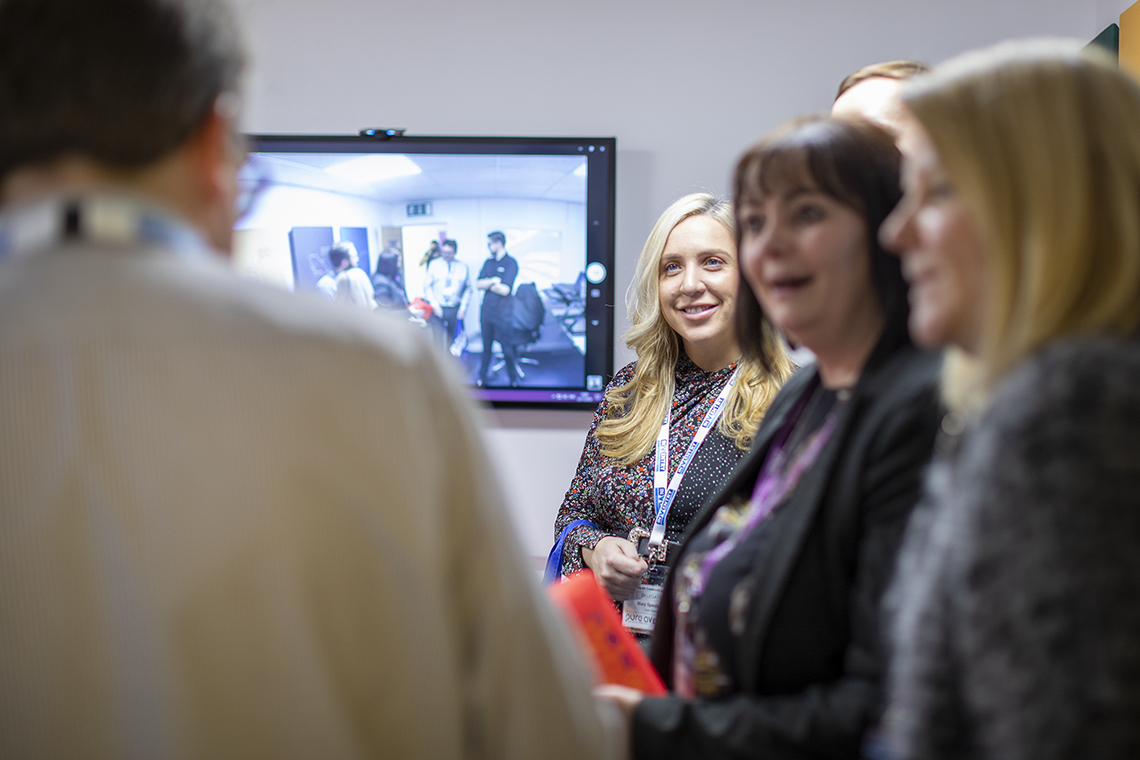 Exhibition
The exhibition allowed visitors to explore the latest Unified Communication tools and workplace technology revolutionising the way people do business.
Collaboration devices were tested
Digital signage solutions seen
Room booking and wayfinding explored
---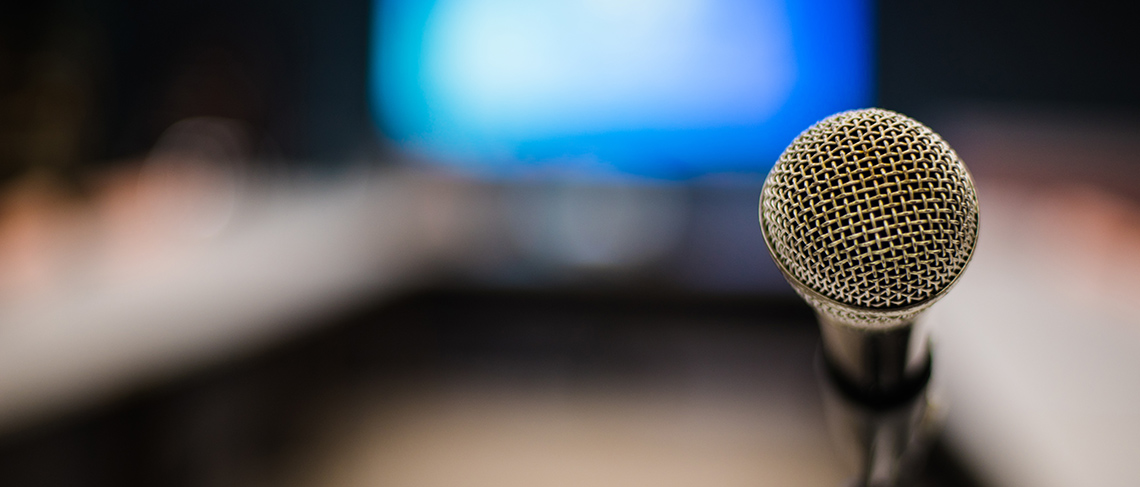 Keynotes
Delegates heared from industry experts, including representatives from AVIXA, Crestron and Nureva on the latest thinking about communication in the workplace.
Delivering successful workspace design
The Modern workplace and your journey to Microsoft Teams
Providing flexibile working & exceeding the demands of your clients
---
Keynote topics
We were delighted to have with us three industry experts to discuss the changes affecting modern workplaces and how the impact of considered AV solutions can help an organisation meet the expectations of an increasing tech-savvy workforce.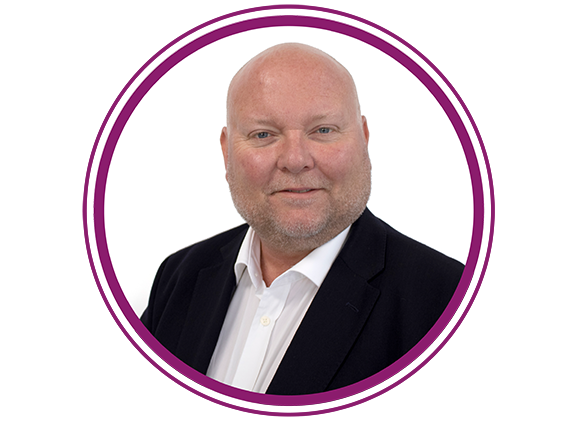 Charles James, Director of Strategic Alliances, EMEA Crestron
"The Modern Workplace and your journey to Microsoft Teams with Crestron Flex."
---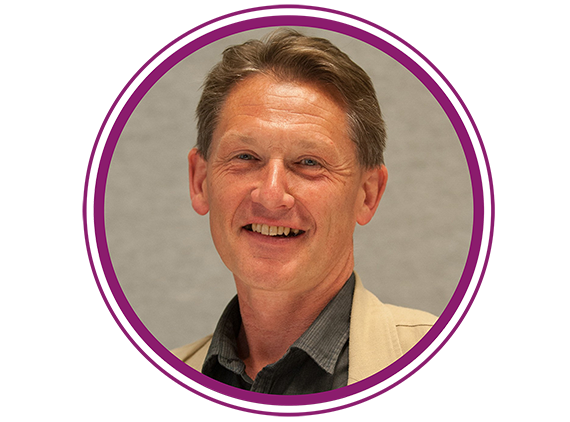 Greg Jeffreys, Former Chairman of AVIXA and Director & Consultant at Visual Displays Ltd
"Delivering successful workspace design – incorporating essential standards in AV and the environment."
---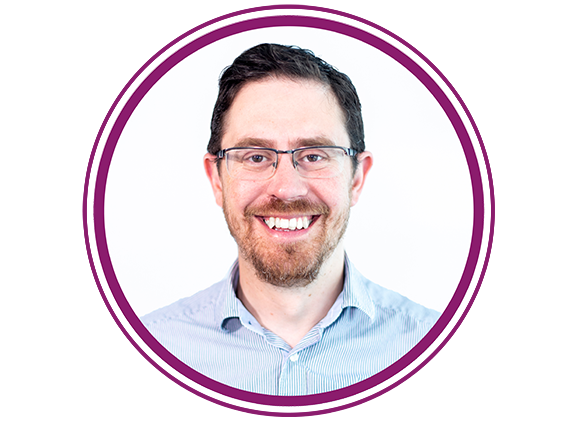 John Vickerage, Channel Director, Ascentae
"How to provide flexibility to employees AND exceed the demands of your clients"
---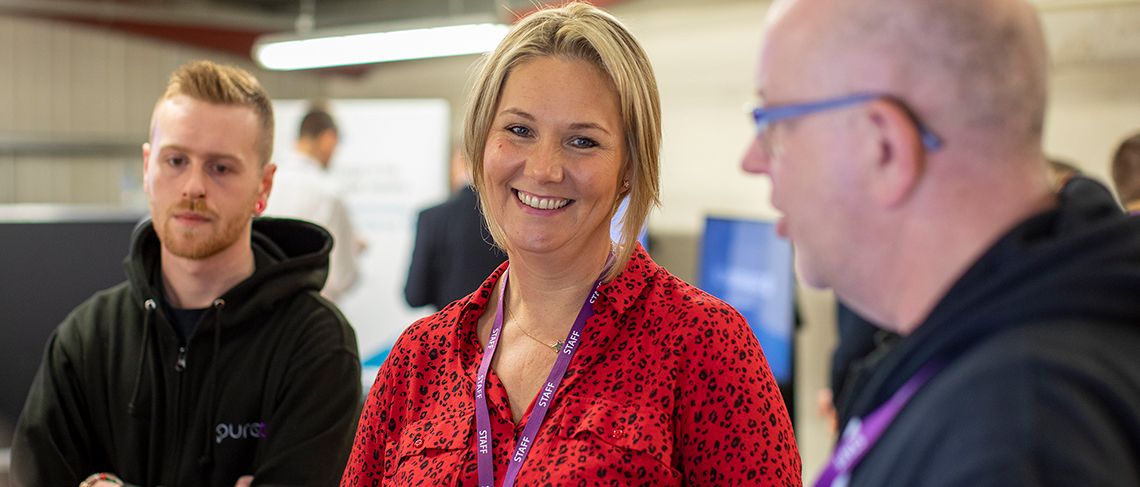 Find your Space
Our visitors met with members of the Pure AV team to discuss how to harness what they had seen to optimise the communication in their workplace environments.
Experienced account managers
Creative design professionals
Reliable service and support
---
Photos from the day