Healthcare Digital Technology Congress
The 3rd Healthcare Digital Technology Congress took place on the 25th June at the Etc.Venues in the heart of Manchester.
Pure AV and event partners Panasonic joined other exhibitors showcasing technology suited to the NHS. On our stand we focused on the Starleaf solution to help NHS trusts and institutions deal with the issues surrounding the move from the N3 network to HSCN, particularly with regard to video conferencing.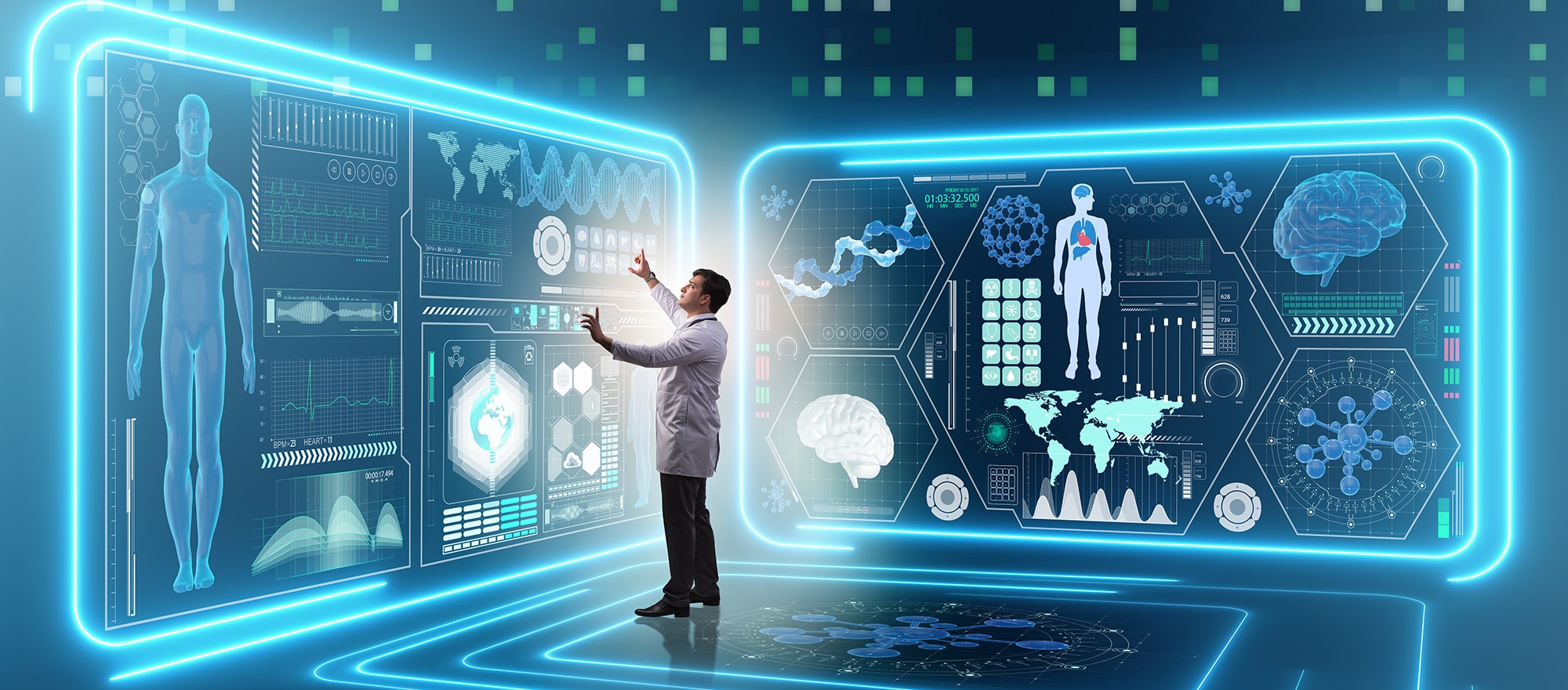 We look forward to continuing the great conversations started with delegates and fellow exhibitors on the day.
For those not able to speak to us on the day, please fill in the form below and one of our NHS specialists will be in touch to discuss your requirements.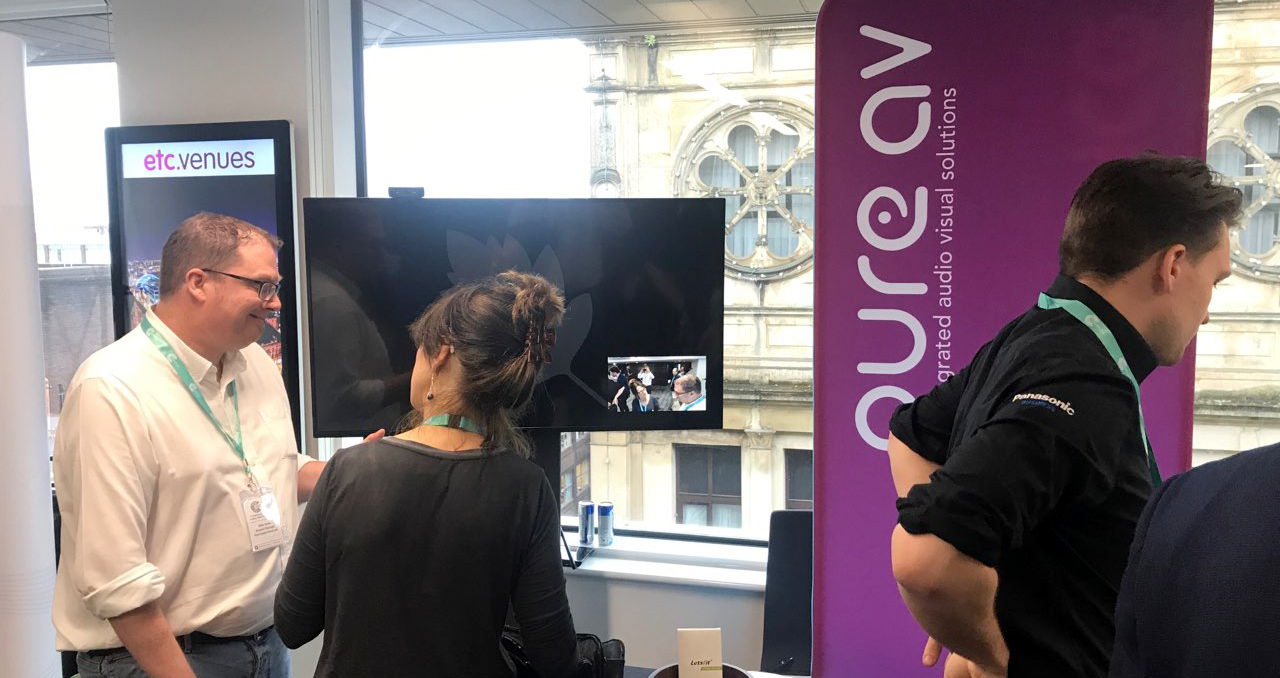 Start the conversation today

Recent healthcare case studies