Healthcare Digital Technology Congress London 2019
On the 6th November, Pure AV and event partners Panasonic, exhibited at the Healthcare Digital Technology Congress at the Etc.Venues, London. The theme of the event was 'Exploring Intelligent Interfaces' and we showcased digital solutions to support training and visual collaboration - tools that are simple, scalable and secure and that help to support improvement in patient care.
Digital health is rapidly changing the lives of patients and NHS service providers. It is assisting the use of information and patient data, supporting faster diagnosis, streamlining hospital systems, and changing the way patient care is delivered.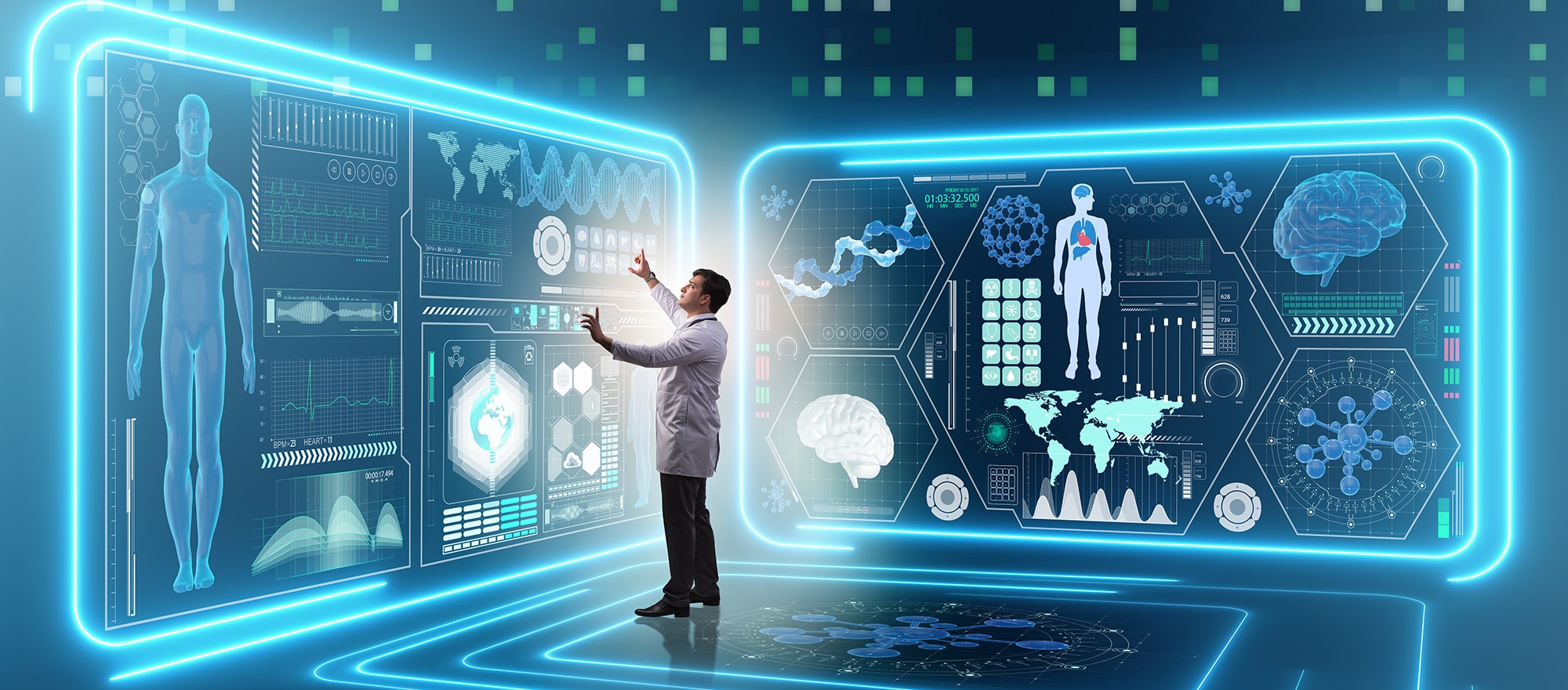 Start the conversation today
If you'd like more information on how we can assist you with your audiovisual requirements, please fill in the form below

Recent healthcare case studies
See more at #commUniCate19
If you want to see more communication solutions we offer then why not join us at our offices in Preston on Thursday 21st November, where we will be hosting a technology showcase exploring the solutions helping deliver productive communication and collaboration in the workplace.
Click the button below to register your FREE place.
#commUniCate19 brings together 20+ suppliers, keynote seminars and (a buffet lunch!), to give you the opportunity to experience solutions to connect remote workers, encourage collaboration and make your workplace a hub of productivity.
We hope to see you there!