Pure AV at the 2019 NWUPC Conference
We are delighted to once again exhibit at the NWUPC Annual Conference to be held on Thursday 18th April 2019 at The University of Manchester.
This popular conference brings together NWUPC members to attend a number of workshops as well as giving them the opportunity to network and engage with the exhibitors and we are delighted to be back again this year to share our ideas around how audio visual solutions can support active learning and enhance the student experience.
On our stand
Our partners for this year are Barco, Avocor and TeamMate, and on our stand we will be showcasing the Barco WeConnect and Virtual Classroom, the Avocor Windows Collaboration Display and the TeamMate Evolve screen mount. These products feature in solutions that are helping universities to promote collaboration in meeting, breakout and group study spaces, and through the introduction of virtual classrooms, extend access to learning beyond the physical lecture hall environment.
Barco
Barco's collaborative learning solution for higher education offers a new way of teaching for today's technology-driven generation. Simple to use, it supports active learning approaches, encouraging information sharing and promoting interaction with both in-room and remote participants.
Take a look at the short video below, and see how this solution could benefit your campus.
Avocor
Avocor's range of innovative display solutions are a popular choice for universities and businesses looking to create collaborative learning environments.
Their latest solution is the Avocor Window Collaboration Device (WCD). Created in partnership with Microsoft, the displays make it possible for people to extend their PC experience and use of applications like PowerPoint, Teams and Whiteboard to a large interactive display, helping to enhance teamwork and group collaboration.
The WCD by Avocor also features a single-cable connection for seamless and simple laptop pairing, while the built-in IoT sensors connect to the Digital Twins Azure platform and measure environmental data like room temperature and light levels. Providing useful data to support smart building and environmental management.
TeamMate
Also on our stand will be TeamMate's new Evolve screen mount. The Evolve is a modular and flexible room solution ideal for breakout collaboration spaces and office environments. Completely customisable; each panel on Evolve can be supplied with either a screen mounting kit, connectivity, a wipeable writing surface or just a fabric skin finish.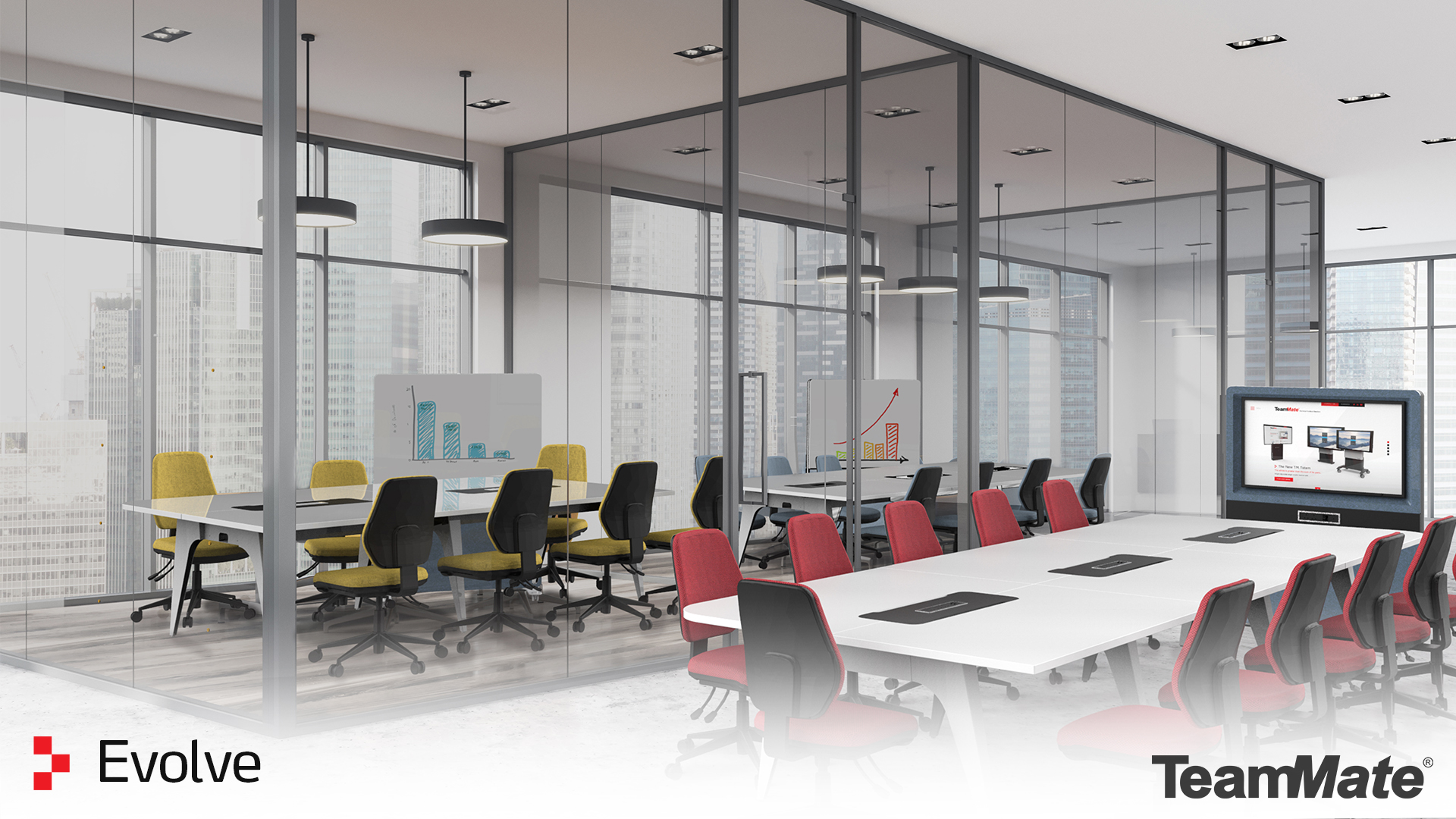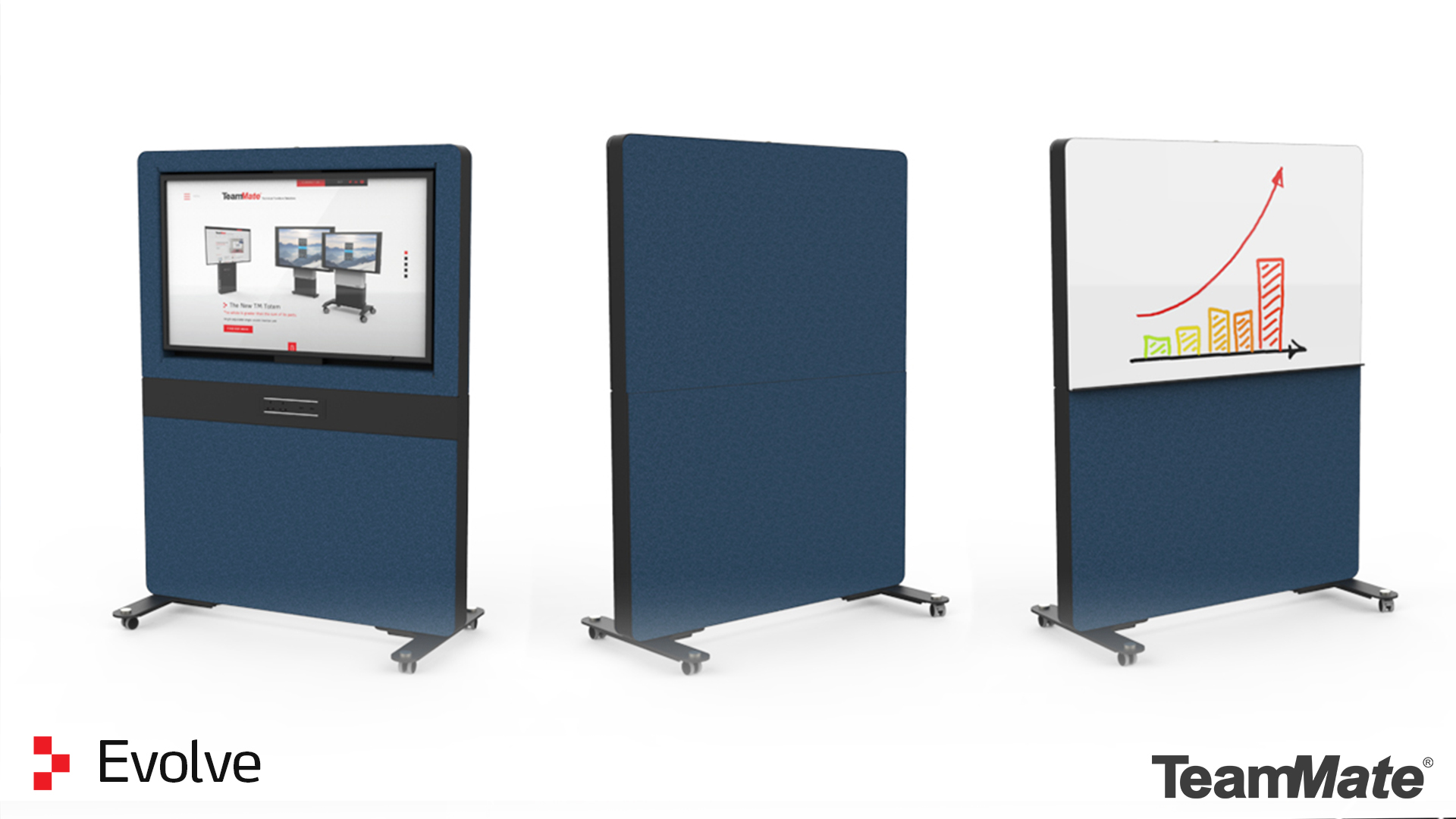 Get in touch to find out more
For more information on the Barco weConnect, Avocor's WCD or TeamMate Evolve or any of the other solutions we offer simply complete the form below. We can also arrange for a 'virtual' demo of Barco's weConnect so if this is of interest please let us know when you complete the form.