Looking forward to SCHOMS 2018

It's an exciting time to be involved in educational Audio Visual design as we return to participate at this year's SCHOMS event at the University of York
Talk to us if you have an area of technology that you would like to explore further and keep an eye out for our latest case studies as we share the projects that we are working on and the impact of those projects on the customer experience.
Our Key University Account Managers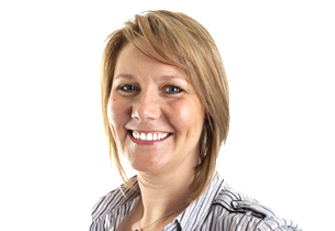 HEIDI ROPER
Heidi has been with Pure AV for almost six years and is an experienced Sales Account Manager. She works with partners on both the NEUPC and NWUPC frameworks and can help you to get the most out of your relationship with Pure AV.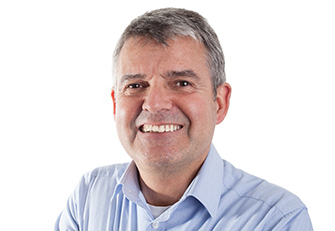 MIKE ADDIS
Mike has spent over a decade with Pure AV, firmly establishing himself as a Key Account Manager. He works with partners on the NWUPC framework and is more than happy to share his vast experience in the AV industry with you.
Get in touch to talk to us about our services
Some of our award nominated projects
Case studies