Pure AV welcomes Georgia for work experience
07 Jun
We are delighted to welcome Georgia Dane for a week of work experience at Pure AV. Having recently completed her Highers, she is making the most of a break between courses to build up some valuable business experience.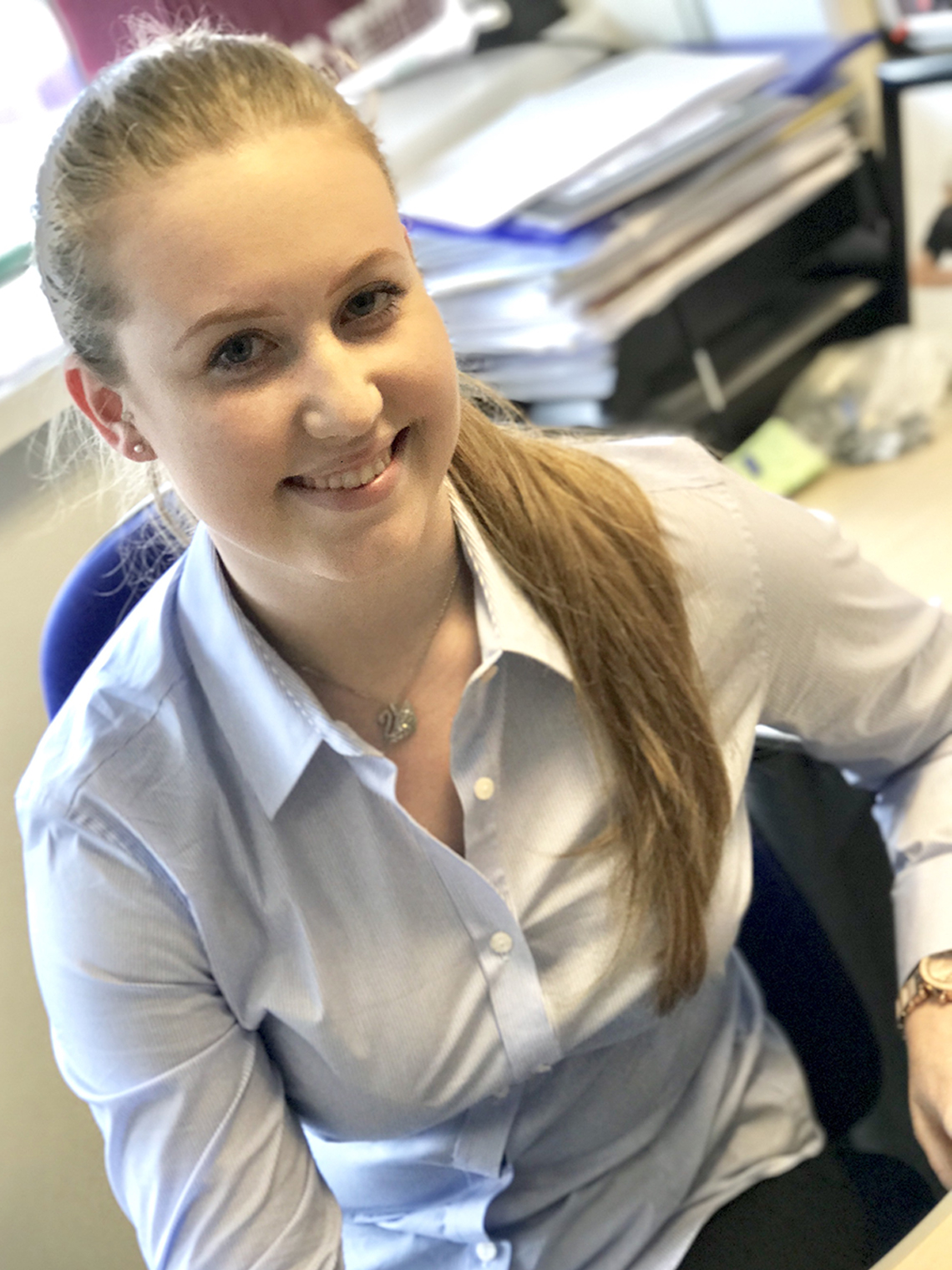 It is a great opportunity for us to showcase some of the opportunities that exist for young people in the audio visual industry. An industry that we appreciate is not always at the front of mind when people and young women, in particular, are considering their future careers.
During her week with Pure, Georgia will experience work within the different departments across the business, including some time out on visits with the service manager and our engineers.
Georgia has made a great start and following an introduction and overview of the business, took some time to use this knowledge to research and evaluate our organisation in relation to competitors in the same industry. This activity formed the basis for a discussion with the marketing team looking at how we could improve the presentation of the company and bring fresh ideas into the way we promote our services.
This also helped expand and develop Georgia's understanding and views on the AV market and promotion with the B2B space in general. An interesting area and one that Georgia will pursue as part of her forthcoming Business Management course.
During my time with Pure AV and their team so far I have started to gain an insight and assess how the organisation is performing. By the end of my work experience, I hope to have a developed understanding of what goes on inside of a working business and discover which areas I enjoy and interest me the most. This is an experience that I will be able to take forward in further life, and that will give me skills to help me in everyday and business situations."
We hope that Georgia enjoys the rest of our time with us and wish her every success in her continued studies and future career.