New LIFE Centre opens to inspire a career with the NHS.
04 May
The Pure AV team were delighted to join the Lancashire Teaching Hospitals NHS Trust for the official opening of their flagship LIFE Centre.
The LIFE Centre, which stands for Learning Inspirations for Future Employment, is designed to inspire, educate and encourage a wide range of students from the age of 5 upwards, to explore the idea of a career in healthcare with the NHS.
Complete with three mocked up ward areas, education rooms and a virtual reality space; the facility offers students the chance to experience what it's like to work in a variety of healthcare roles.
Pure AV was responsible for the design and installation of the audiovisual systems within the simulated wards and education rooms. The installed system enabling the activity taking place within the simulated ward areas to be recorded for playback, discussion and review within the education rooms.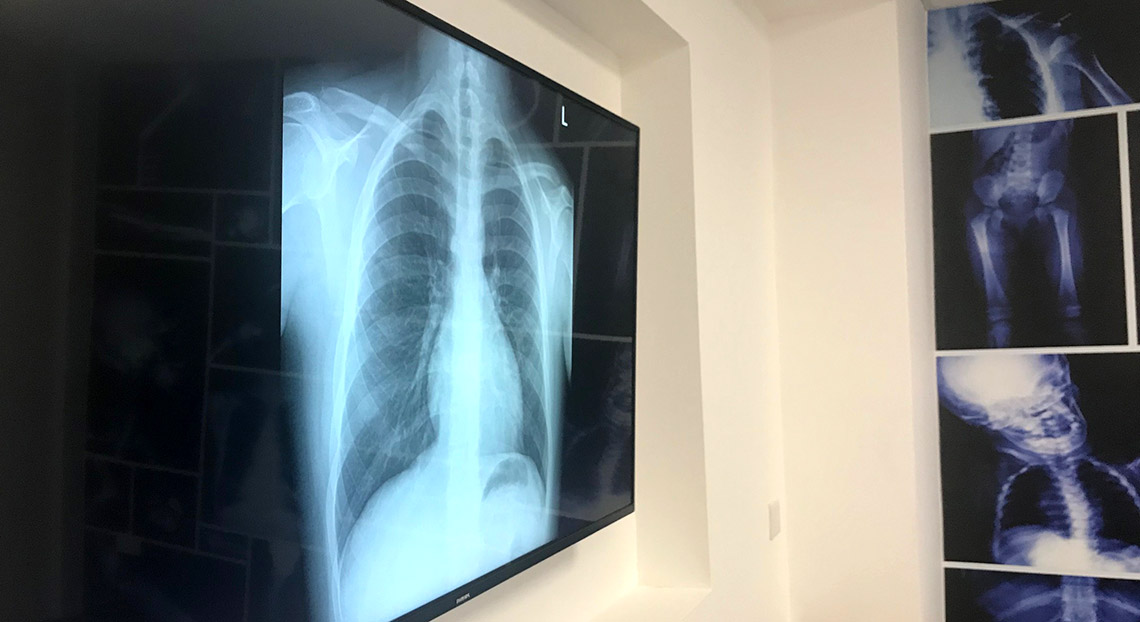 The launch event held on Friday 27th April gave visitors the chance to explore the new facility and meet some of the suppliers involved in the delivery of the project.
Guests were welcomed to the launch by Widening Participation Manager and project lead, Jackie Higham, who then introduced Trust Chief Executive Karen Partington to complete the introduction and carry out the official opening.
Karen Partington said of the Centre: "We are absolutely delighted to be opening this new facility which will provide students and young people with a fun and interactive place to learn about a career within an NHS profession".
A tour of the facilities followed the official presentations and offered visitors the chance to explore some of the innovative features of the centre including the mocked up ward areas, and the virtual reality room where students can view 360 degree videos and experience medical situations such as going in an air ambulance or exploring anatomy.
The Centre is a community facility, and will be available to other Lancashire based hospital and community healthcare centres.
Jackie Higham, Widening Participation Manager at Lancashire Teaching Hospitals led on the development of this facility and ensured that it was built to maximise the learning opportunities for students and young people.
Jackie said: "The aim of this facility is to highlight the importance of careers in the health sector, and inspire students to undertake a career within the NHS. I am thrilled that all of the hard work and development of the LIFE Centre has paid off. It is an absolutely brilliant facility which is going to make a huge difference to our community and provide young people with an opportunity to learn in a real life setting, which will really help to promote both clinical and non-clinical NHS careers.
You can find out more about the Life Centre here
Read more about Pure AV's work in the healthcare sector here