Preparing the return to campus post lockdown (check, adapt and create: three ways we can help)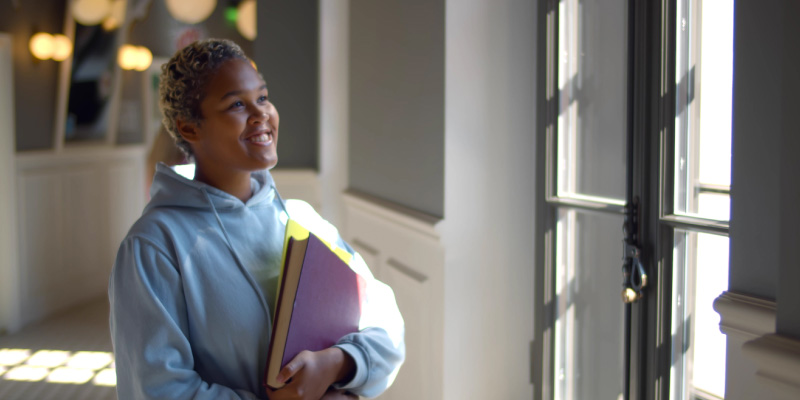 Prepare for the return to campus by checking equipment with an AV health check, adapting rooms to support digital delivery or create new spaces for hybrid and distance learning - Read on to find out how Pure AV can help.
Online, on-campus or blended? The way we teach our students post-lockdown remains a hot topic and one that is unlikely to have a single outcome.
Already, differences are emerging, with some announcing a radical restructure to online delivery only, while other institutions plan to make a full a return as possible to on-campus learning.
What is consistent is the expectation that at least some teaching will be delivered remotely and that social distancing (in some form) will be necessary.
There is also an overarching desire to provide a quality learning experience in an environment that is safe for all.
As a result, digital delivery, and the technology that supports it, has grown in importance.
It is not a new concept; academics were already engaging in lecture capture, streaming and digital content creation to support collaborative and flipped learning approaches.
What we see now is an acceleration and expansion in its scope and usage - especially in the use and adoption of platforms such as Zoom and Microsoft Teams.
The legal restrictions of the pandemic may be over, but many are still not ready for a full return to pre-COVID normality.
And, in the face of continued uncertainty - the arrival of variants, preventative self-isolation - these solutions will continue to have a role to play even as we make our way back to in-person learning.
There is little doubt that digital delivery ensures continuity, but, for many, the true potential of these approaches to enrich the student experience is yet to be fully understood or exploited.
As academics and educational professionals grapple with these challenges, we need to provide them with the technology, infrastructure and environment to support their efforts.
The Learning Technologists in our universities are doing a fantastic job in accelerating digital skillsets (Check out the work of the UCLan TELT team). As adoption grows, demand for technology and space to support the creation and delivery of digital resources also expands.
Enter the Pure AV team.
As an audio visual integrator on the NWUPC and NEUPC frameworks, we are here to support you as you adapt to the new realities of teaching and learning post-COVID-19.
We can enable you to equip your academics, students and staff with the technology for digital delivery and help to prepare your facilities for a virtual, full or hybrid return to campus.
Universities that build digital capabilities will have the resilience to seamlessly pivot through any crisis, whether that's an extended Covid-19 outbreak or a future calamity.

- Harvard Business Review
Read the articles below to find out more about three different ways we can help, or click on the link below to start a discussion with a member of the team.
Contact your Pure AV account manager
Article 1 of 3 - AV Health Check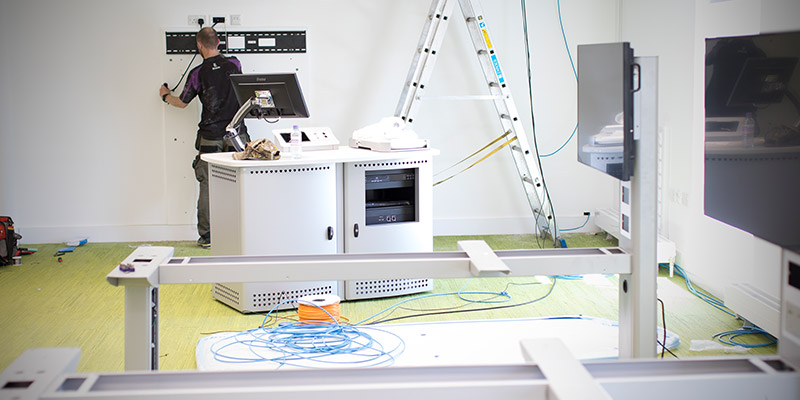 As you prepare for a return to campus, let our service team give your AV technology the once over. Free up your technical teams to focus on your staff and learners and we'll take care of the kit. Read on to find out more
Article 2 of 3 - Adapting your spaces for blended learning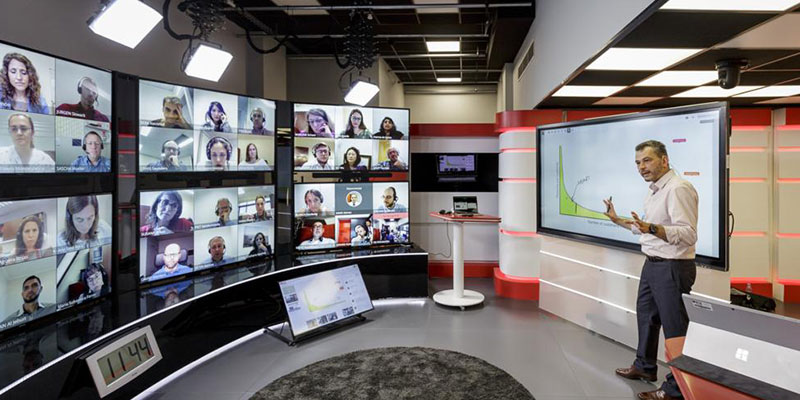 In this post, faced with an ongoing need for digital delivery, our focus is on adapting the technology you already have in place to facilitate digital and virtual learning, whether part of a hybrid system or an exclusively online programme. Read the full article.
Article 3 of 3 - Create new spaces and distance learning technologies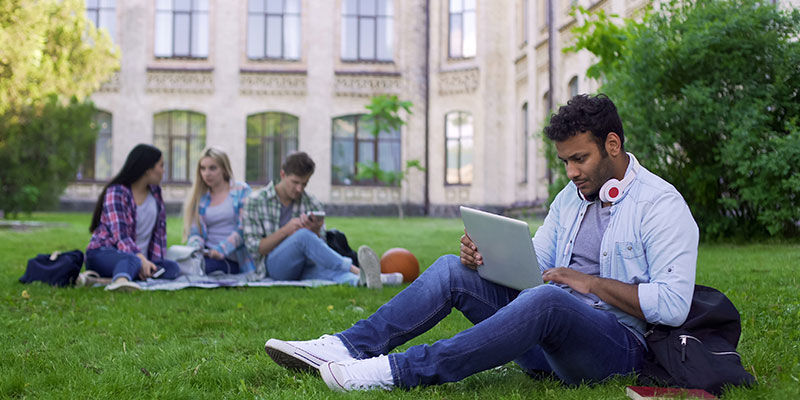 In this post, we look at the growing role of distance learning in higher education and the new spaces universities are creating to support it. Read this article.
Contact our team to find out how we can help