Technology as a Service and AV Finance Solutions
Get the technology you need, when you need it with our low cost, hassle-free AV payment plans.
Having the right tools to keep your business operating at its very best has never been more critical. As one of the UK's leading audio visual integrators, we can guide you to the solutions that will deliver the best results for your organisation. And, with our PureTech payment plans, help you access them, in an affordable way.
PureTech removes the financial barriers to investment in the communication and collaboration solutions you need at the point when you need them the most. More than just access to hardware, these solutions combine design, installation, training, and services into a fully integrated package – tailored to your business needs.
Setting up a payment plan for your audio visual equipment is a strategic choice that allows you to spread the cost of your investment over 3 to 5 years. You will free-up working capital, help your cash flow, access the latest equipment and gain from additional tax benefits as well as spreading your VAT costs.
Adapting quickly to the changing demands of business operation has never been more critical. As Covid-19 continues to restrict the way we move and interact, technology is playing a vital role in helping businesses to push ahead.
Don't wait to make those investments – equip your teams with the tools they need to keep your business activities moving.
Our team have the knowledge and expertise to tailor technologies and services to meet your business goals and working with our accredited finance partner, provide payment plans at exceptional value.
Audio visual payment plans: the application process
We've worked closely with our partner, Bluestone Leasing to tailor our payment plan application to be straight forward for all our customers. We have outlined the basic process to give you a clearer understanding of what to expect when applying for one of our leasing plans.
The benefits of Audio Visual payment plans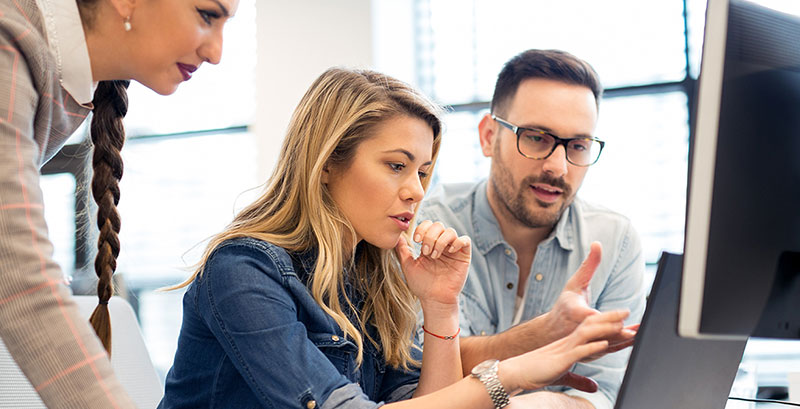 Tax Efficient
For private sector organisations, leasing provides a highly attractive, fully tax deductable solution.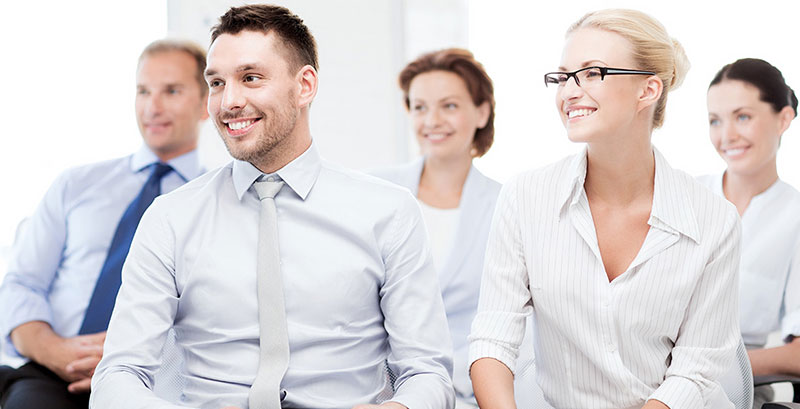 Fixed Costs
Payments are manageable, low and fixed for the duration of the agreement - Without hidden surprises.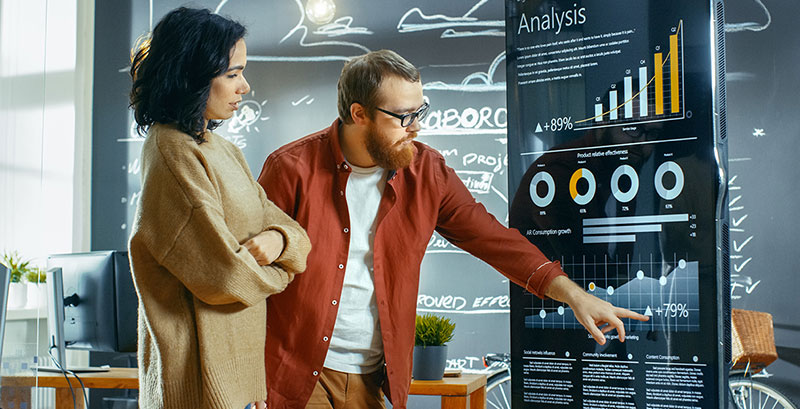 The Strategic Choice
Leasing your hardware provides you with the mechanism to manage the lifecycle of your technology assets.
Who can apply for PureTech payment plans?
Our audio visual equipment leasing options are available to customers across all industries. Whether Corporate, Hospitality, Healthcare, Education, or any other sector - you can have access to the latest technologies to keep activity moving forward.
PureTech plans combine hardware, installation and services. Enhanced support and training packages can also be added, creating maximum value for your investment, throughout the leasing contract and beyond.
Why organisations are choosing technology as a service
Below, you can find a selection of quotations and comments describing why they chose leasing and the benefits that it brought.
Public Sector
"By Spreading the cost and providing low, affordable regular payments we deliver the projects we need now. All stakeholders in education, the health service, local and national government benefit."
SME
"Whether I am looking to invest for growth or to retain capital for use elsewhere, leasing is a great way to match my costs to the return on my investments. With the capital I save, I can grow my business."
Corporate Entities
"Just because we have lots of capital, it doesn't mean we want to deploy it on depreciating assets. Leasing allows me to unlock fantastic tax benefits and use my cash elsewhere in the business."
Contact our experts to talk about our AV finance plans
Finance arranged by Bluestone Leasing Limited (registered in England & Wales no. 02519389 and registered office at Lakeside House, Navigation Court, Wakefield WF2 7BJ) is authorised & regulated by the Financial Conduct Authority FRN no. 663701. Bluestone Leasing Limited are a credit broker not a lender. ICO Data Protection Registration no is Z6897676. Figures shown are based on a representative example and are not guaranteed. The product quoted for is only one of a number of products which may be available and which may be more or less suitable, depending on your needs and circumstances. Finance is arranged subject to status and terms and conditions. www.bluestoneleasing.com