Collaborative Solutions
Collaboration is an exciting area and one which continues to feature high on our project lists as businesses and universities look for ways to stimulate active discussion, engagement and learning in their group environments.
We are seeing meeting and teaching spaces evolve to accommodate a growing number of personal devices and increasing demand for connectivity and interactivity.
But just what do we mean by collaboration? And what is a Collaboration Room?
Our own experience extends from simple in room wireless connection and display through to more complex multi-device and multi-location interaction. All of which despite their different capabilities have been defined by our customers as 'Collaboration rooms'.
THE COLLABORATION FUNDAMENTALS
At the heart of any collaboration space is a desire to bring a group or groups of people together to work on specific projects or activities. To be successful consideration must be given to the space, the furniture and the technology to be deployed.
IN GENERAL TERMS
Keep it simple
make it comfortable
and affordable enough to replicate across your institution or business.
The combination of functionality and simplicity is very important. It is our role as integrators to design a system that has the right level of functionality and reliability in a form that is easy to use, as well as to offer advice on the eventual roll out of the room to its users.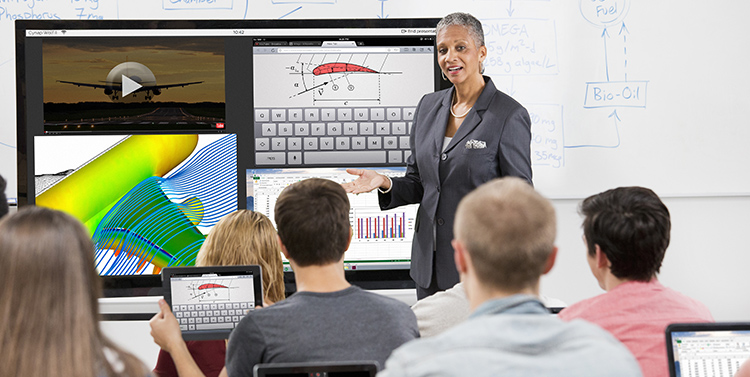 Good collaboration solutions are:
User friendly – quick to get started and intuitive to use
Secure – to protect the information transferred during collaboration sessions
Guest friendly – (where appropriate) accessible to those from outside of the business or institution
IT friendly – work alongside existing network requirements and protocols
SUCCESSFUL IMPLEMENTATION REQUIRES
Early involvement of all Key stakeholders – Management, users, AV and IT/Network team representation will ensure consensus on the desired usage, a specification linked to user need and any potential conflict with existing network protocols can be identified and managed.
Planned introduction – a structured introduction will increase user adoption
Senior Management Backing - Sponsorship from senior management can provide additional momentum particularly when there is a need to encourage cultural change.
In our view, the right collaboration solution must start and end with an understanding of how the space will be used. Once the desired usage of the space is clear (and we can help you to define this), we as your integrator can then select the right technology to support your vision of 'collaboration', whatever its ultimate form.
The Digital Classroom from Pure AV offers an intuitive environment designed to support participation, engagement and active learning. It's designed to take the most intuitive collaboration technology to provide a teaching environment that benefits the widest possible academic user base.
Click the button above to visit the Digital Classroom page and discover the benefits of this solution.

Case Studies using Collaborative Solutions
Featured Brand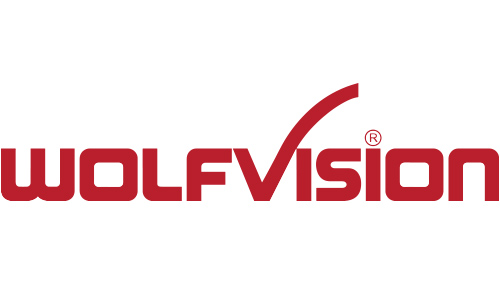 Selection of our Collaborative Solution Partners