Room Booking System
Room booking systems can help organisations regain control of their meeting spaces. Used effectively they can:
Simplify the room booking process
Make it easier to find meeting spaces on the fly
Allow changes in room occupancy to be visible to all potential users in real time.
Depending on the system selected Room booking can also support
Facilities management and equipment fault reporting
Provide access to additional services
Control equipment within the room space.

Many room booking systems also offer analytics, helping organisations to better understand the way that space is used within the office environment, supporting resource planning and development.
We work with a number of different manufacturers and can help you identify the right kind of system to support your business aims.
There is a wide choice of options: From simple out of the box solutions that connect up with your existing meeting scheduling software and offer clear visibility of room availability both in advance and on the fly. Through to more complex custom built solutions that integrate with your room control systems and facilities management software.
Highlighted below are some of the room control brands that we regularly work with. If you would like more information about any of the brands shown or to discuss your room booking requirements with one of our Team, please get in touch.
Featured Brand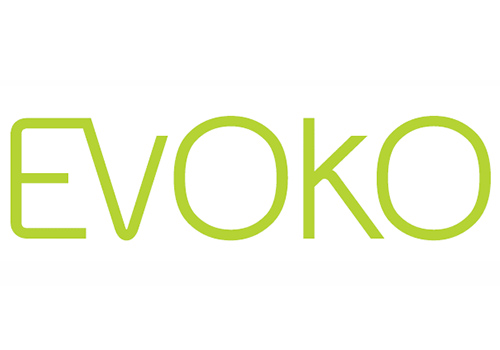 Selection of our Room Booking Manufacturer Partners