Video & Audio Conferencing
Everyone is familiar with the traditional arguments for the introduction of video conferencing; the ability to save time, reduce travel costs and increase time available for productive activity etc. All benefits that video conferencing will deliver when the appropriate cameras, displays, microphones and speakers are correctly specified according to the size of the room and the number of users.
However, in recent times we have seen a change in the way in which video conferencing is accessed and delivered with a move toward increased personal desktop and cloud based conferencing.
Traditional video conferencing rooms with high performance equipment still have their place, (where budget allows) and we have the skills in house to help you specify the right technology to get the most from your video conferencing investment.

Equally, there is recognition of the value video can add in smaller meeting and huddle rooms and crucially there are now lower cost plug and play room based and cloud based systems available at a price point that makes wider deployment realistic.
We work with a range of solutions that allows us to respond to the full array of video conferencing deployments. From dedicated formal boardroom environments through to the enablement of more ad hoc conferencing via desktop or smaller plug and play huddle room set ups.
Highlighted below are some of our core video conferencing partners. Contact our sales team to find out more about how we can help you access the benefits of video conferencing for your organisation.
Featured Brand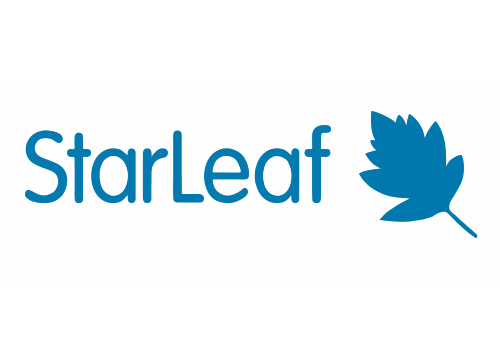 Selection of Video Conferencing Partners