Great to be in Manchester
As new members of the Greater Manchester Chamber of Commerce, we are excited to become part of the thriving community of businesses already working alongside the Chamber and look forward to adding our contribution to this dynamic group
We may be new to the Chamber but not the area. Within the Greater Manchester region, examples of our work can be found welcoming you to the Museum of Science and Industry and complementing exhibits at the Whitworth art gallery and The Manchester Museum. The Raddison blu is one of a number of hotels across the city where our audio and meeting room solutions are helping to enhance the guest experience. We have also assisted a number of local businesses with the introduction of technology to support flexible workspaces, effective communication and better meeting productivity.
Get in touch
For help with your Audio Visual requirements please get in touch. Fill in the form below and we would be delighted to meet with you.

Your Local Team
Our team in Preston are ideally situated to serve organisations within the Chamber and have built up an enviable reputation over the years with many Greater Manchester based projects we are proud to have worked on.
STEVEN BELL
Since joining Pure AV, Steve has been working alongside our corporate clients to create bespoke meeting room and workspace solutions.
Steve has over over 20 years experience in both B2B and residential audio visual installations and will help you to access the full range of resources available through Pure AV. He will work with you to understand your requirements and help you find the right solution to get the most out of your investment in AV,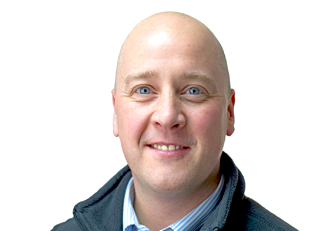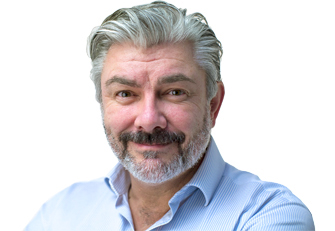 MATTHEW TUNSTALL
Matthew has been active within the AV industry for nearly 25 years where he has developed high-end AV service and technology infrastructures working directly for blue-chip organisations within the finance industry. These included MBNA, Bank of America and Merrill Lynch.
Matthew is ideally located to support our UK client base and is happy and willing to visit you to discuss your AV requirements, strategy and ongoing service requirements.