Audio visual solutions for the hospitality and leisure sector
Pure AV designs, installs and supports audio visual solutions for hotels, conference centres and sports venues.
Our work in the hospitality and leisure sector covers a wide range of businesses and applications, all with the common need for impactful, reliable and easy to manage audio visual systems.
From show-stopping video walls and flexible meeting and conference equipment to in-room AV solutions; Pure AV can help you use the latest audio and visual technology to enhance the experience of your leisure and corporate guests.
If you need to look at updating facilities to support people flow and social distancing, talk to our team about a range of solutions to help meet government guidelines and create a welcoming, safe environment as you prepare to re-open your doors to guests after the Covid-19-lockdown.
Popular solutions for the Hospitality and Leisure sector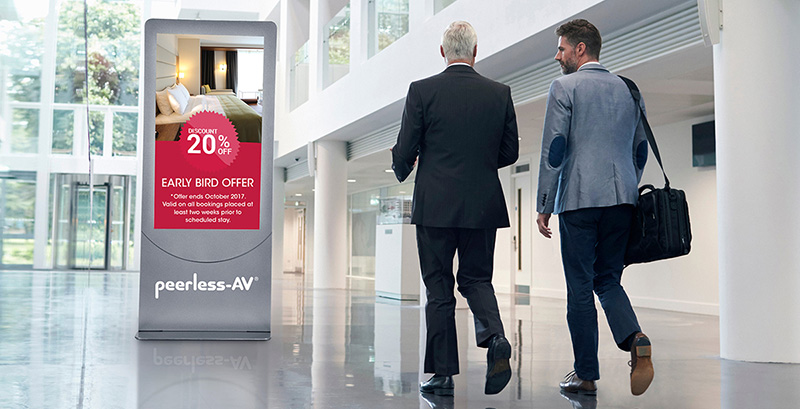 Digital Signage
Encourage uptake of your facilities, services and offers with our range of digital signage solutions.
Digital signage can also reduce staff pressures during busy times, whilst serving as self-check-in systems with advertisements.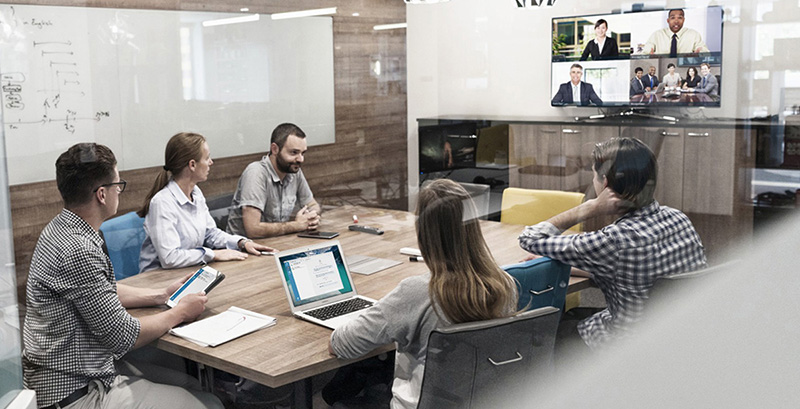 Conferencing and Meeting Facilities
Provide your corporate guests with easy to use conferencing facilities to enable quick set up times and maximise bookings.
Our complete meeting room solutions, include room booking systems, video conferencing and commercial grade displays.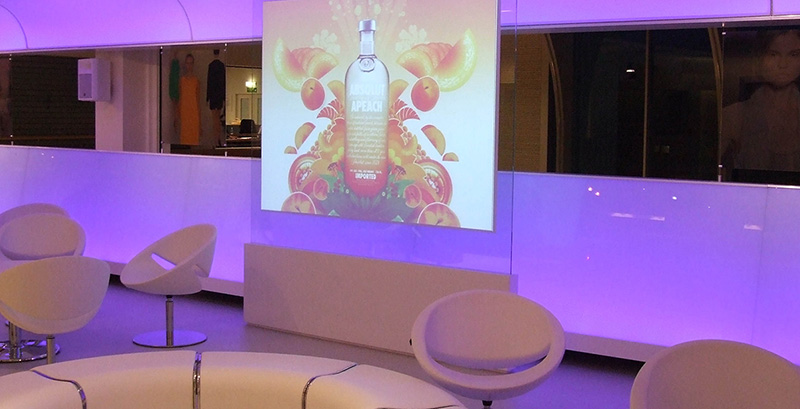 Immersive Audio and Visual Displays
Create an impact with our range of specialist audio, projection and commercial display solutions.
From crystal clear audio, through to laser projection and digital menu screens, our solutions are perfect for restaurant and bar areas.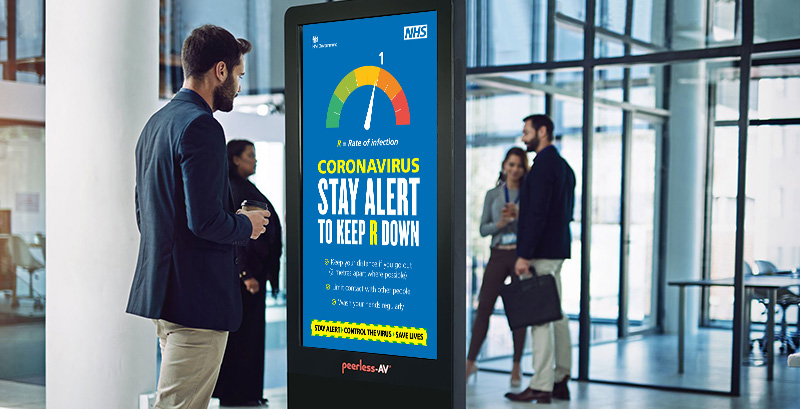 Technology to Assist Social Distancing
Provide guests with an immediate sense of safety and well-being as you manage the move out of lockdown.
Talk with us about touchless check-ins, cloud-based signage, occupancy management & room control driven by mobile apps.
Our hospitality and leisure customers include