Audio visual maintenance and technical support
Get more from your audio visual investment with a comprehensive service package from Pure AV.
Our range of service products are designed to keep your audio visual estate performing at its best. With break/fix support, warranty services and an ITIL aligned Service Desk, we are always there to support you.
Service level agreements can be adapted to meet your needs, and our specialists are available to support the development of bespoke packages.
Whatever the size of your audio visual estate, you can trust Pure AV to protect the value of your investment.
If you an existing customer of PureSERVICE and would like to report an issue, please contact us on 0845 6022 861 (option 2), or email us at support@pureav.co.uk.
If you are not currently a customer, please click the button below to enquire.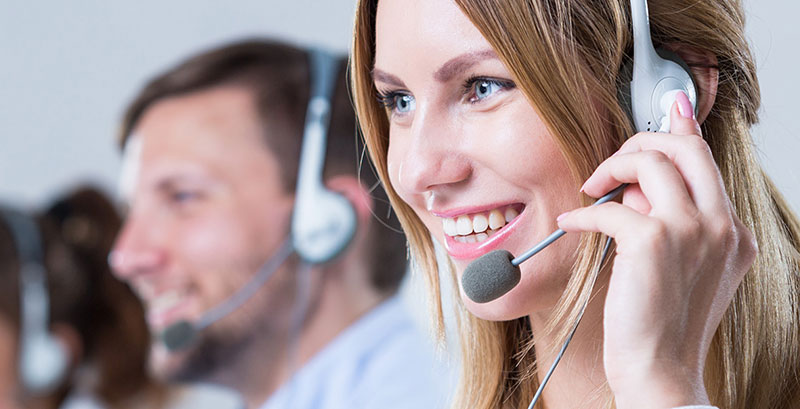 Our Service Desk
The Service Desk administers and oversees the fault resolution process. PureSERVICE customers can expect prompt and unlimited technical assistance via email, telephone or video link.
Our ITIL aligned service follows industry best practice and a process of continuous improvement to deliver customer satisfaction and add value to the customer experience.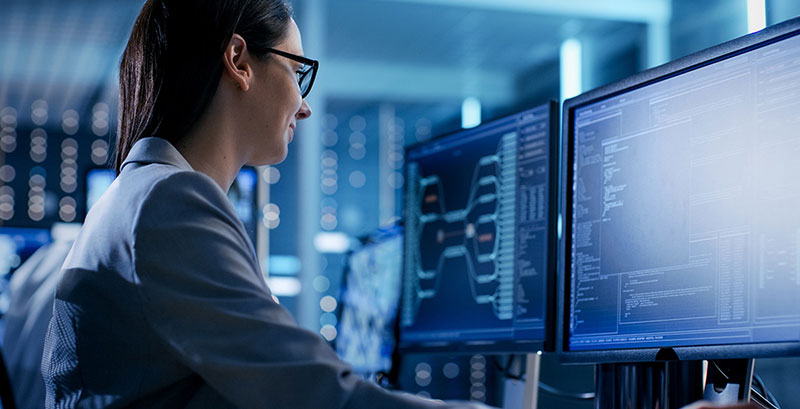 Audio Visual Healthcheck
A preventative maintenance service designed to keep installations in peak condition, reduce the risk of equipment failure and avoid unbudgeted cost.
We carry out full system and functionality tests, with maintenance performed to manufacturer recommendations. A post-visit report keeps you up to date with the performance of your system.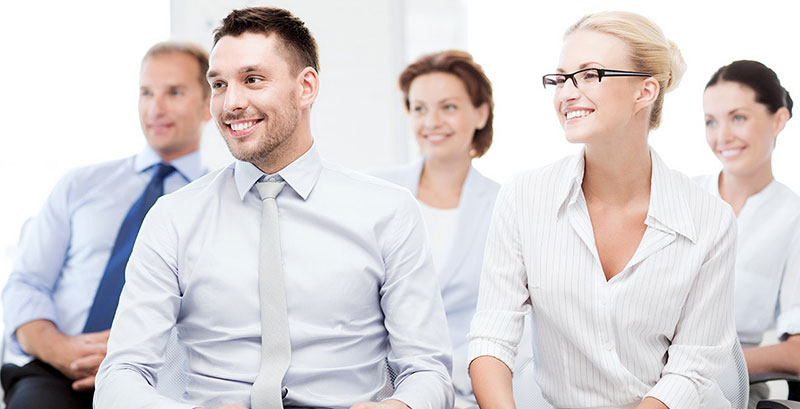 Audio Visual Training
Pure AV's training services deliver a smooth transition from project completion to live operation. Shaped to meet your organisational goals, they extend from technical training through to programmes to support user adoption and deliver business process change.
Training delivery is flexible and can be tailored from one-to-one to large group workshops.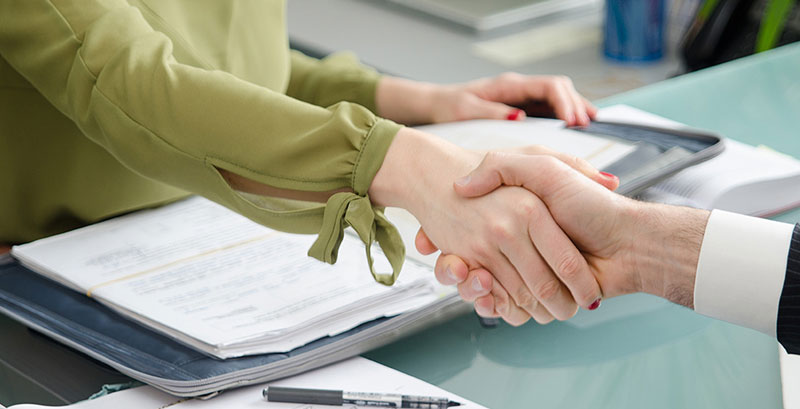 Account Management
As a PureSERVICE customer, you will benefit from a dedicated service account manager who will provide you with a single point of contact for all service contract related matters.
They will also provide regular updates and formal reporting on contract performance and will work in partnership with you to obtain a thorough understanding of your current and future business needs.
Contact our Service Team
Support Request
Please provide as much detail as possible in the support request form and our Support Coordinator will be in touch to progress your request.
Our support desk operates between the hours of 8.30am and 5.30pm, Monday to Friday.
If received outside of operating hours your request will be dealt with at the earliest possible opportunity once the office re-opens.
General Enquiry
If you would like to know more about our range of service and support packages, please complete this form and one of our team will be in touch.
View our Pure Service Brochure