Audio visual solutions for auditorium & event spaces
Enjoy dynamic, reliable solutions on a large-scale
When hosting large venue conferences or events, you need reliable equipment that delivers a dynamic and engaging audience experience; every participant, whether seated in front, in the back or remotely needs to feel a part of the occasion. A well-designed AV system guarantees that everybody has the opportunity to see and hear everything clearly; removing barriers to participation and ensuring that everyone, presenter, performer or delegate experiences crystal clear audio and the best possible visual interaction.
Optimise flexibility for maximum value from your auditorium and event spaces
We build the audio visual system to fit your venue. New build, refurb, dedicated area or multi-purpose space, our experience covers the full spectrum of environments. Central to every solution is the principle of making things as flexible as possible while keeping the management and control simple. Whether you have dedicated AV event technicians or non-specialist in-house staff, our systems empower your users to manage and configure the environment with ease and speed.
A flexible AV system will adjust with your venue. The use of AV over IP and control systems makes the reconfiguration of spaces quick and easy. If you are offering the space for hire, the appeal of your venue widens, opening up new opportunities for revenue generation. Used exclusively for internal meetings, the ability to partition and scale without significant intervention by facilities and IT teams, increases the availability of precious meeting space.
Reach a wider audience
Take your message to a wider audience. Whether you need to increase capacity or implement social distancing, we can create solutions that enable you to talk directly to large numbers of people. The use of real-time live streaming or recording for later distribution opens up the reach of your presentation or conference beyond the physical capacity of the space.
The implementation of control systems, programmed by our team to offer simple user management, ensures that even the most complex set-up can be easily controlled through intuitive touch screen interfaces.
New build project or refurbishment of an existing space, our designers, engineers and programmers will work with you to optimise your auditorium and event spaces.
Popular auditorium technologies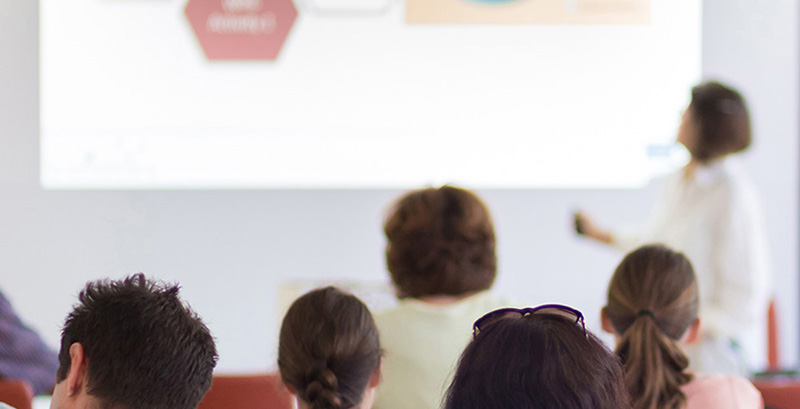 Projection
Bright and clear with the power to fill even the largest of auditoriums. Projection remains a great option for creative and large-scale presentation.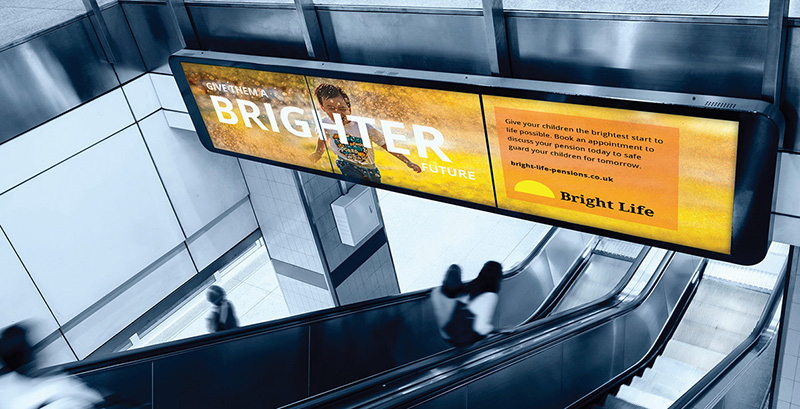 AV over IP
Create the flexibility to distribute content where you need it. Networked AV enables the rapid re-configuration and deployment of your AV systems.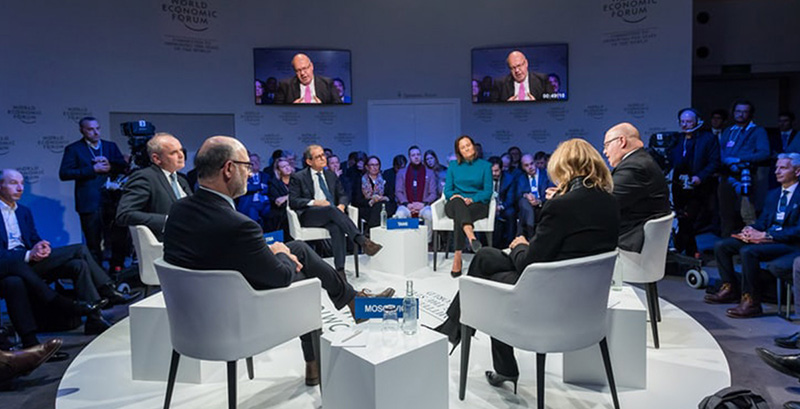 Live Streaming
Extend the reach of your conferences. Deliver high quality experiences to remote participants. Use interactive features to increase engagement.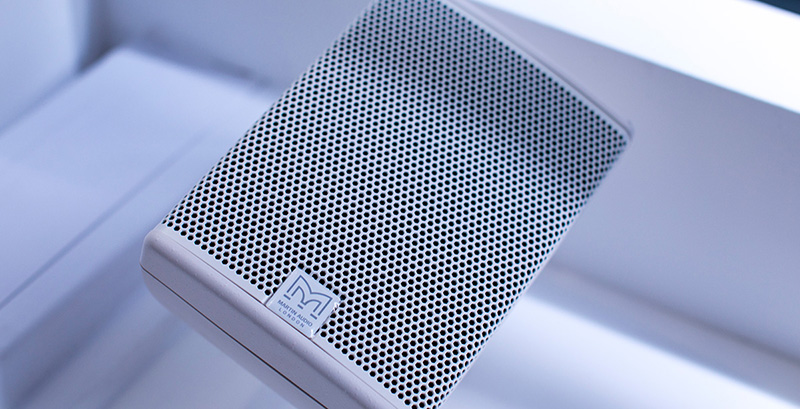 Audio Systems
From acoustic treatment to microphones, speakers and audio processing. The management of sound is critical in auditorium & event spaces.
Audio visual systems for auditoriums and event spaces
Encourage dynamic presentations for both speakers and delegates with our range of AV solutions for auditoriums.
A perfectly optimised auditorium requires a mix of high quality sound and digital signals. Due to the number of staff and guest speakers using the systems, they must also be easy to use.
By bringing together a number of modern technologies you can really deliver the 'wow!' factor in presentations and conferences at your venue.
Case studies featuring auditorium & event spaces
Let's talk about your project