Audio visual solutions for the corporate sector
Audio visual technology to support effective presentation and communication.
Through the introduction of carefully thought out audio visual technology. You can provide your people with the tools to collaborate and communicate whenever and wherever they need to.
If meeting rooms are under pressure, the introduction of room booking systems can help you to manage limited resources. The creation of informal collaboration areas in communal spaces will also relieve pressure on meeting rooms and open up new opportunities for creative and flexible working.
We can help you transform existing under-used meeting rooms into spaces that encourage productive working and provide functional, technology enabled welcome spaces to impress your clients and customers with just a small amount of technology.
Our solutions are designed to be easy to manage and use helping to maximise adoption and usage across the business and ensuring that you see a positive return on your investment.
Talk to us about your business communication aims.

Featured corporate case studies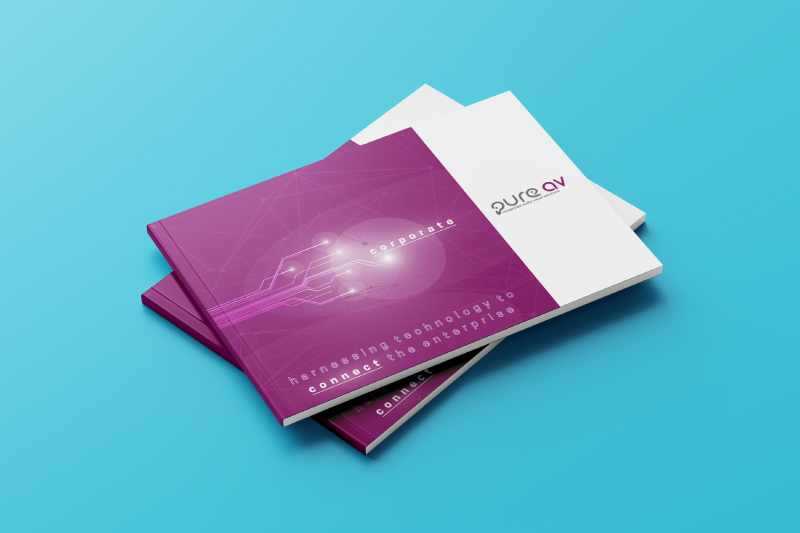 Want to learn more? Download our corporate brochure
Throughout the working day, people experience a number of different technologies which help us connect, communicate, and deliver information.
Selecting and delivering those solutions is a difficult choice for many businesses. We are here to help you make those decisions.
In our corporate brochure, we explore how technologies can be used to create a better, more productive working environment.
Our corporate sector customers include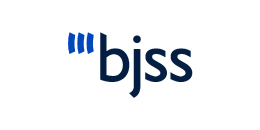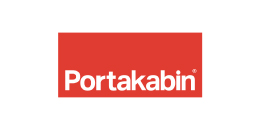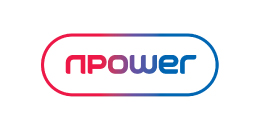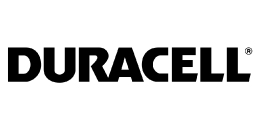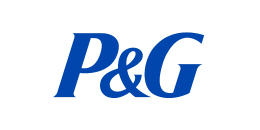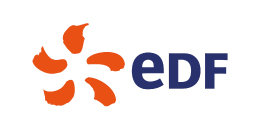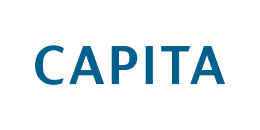 Further reading and resources