Video conferencing and collaboration solutions
Video conferencing has taken on a new significance in recent times, the worldwide COVID-19 pandemic a catalyst to the adoption of a technology already on the rise.
For many organisations, the switch to video calling has been rapid and dramatic, driven by the need to maintain productivity when faced with the restrictions on travel and person to person interaction.
Video conferencing should be simple
Thankfully, video conferencing has moved on from the days of complicated call set-ups, multiple remote controls, dodgy sound and fuzzy images.
Today, using VC or indeed UC is a seamless, flexible experience allowing face to face communication from almost any location or device. Or, at least it should be. And if it's not, we can help you to find and implement a solution that is.
Without good quality video conferencing, your organisation is missing an opportunity to boost productivity, encourage collaboration and save wasted time on non-productive tasks. But don't worry we can help. Working closely with leading manufacturers, such as, Logitech, Microsoft and StarLeaf, we can deliver high quality, seamless video conferencing solutions directly to meeting rooms of any size.
An effective tool to connect a dispersed workforce
Even as restrictions on our movements relax, the impact of the pandemic will be with us for some time, and every organisation needs to consider the best way to integrate remote working into their standard work practices and office environments. Video conferencing offers a powerful tool to help manage that transition and support social distancing.
Video collaboration has a role to play in our one-to-one interactions, in our group meetings and conferences and whatever mix of hardware and software you select, the experience should be fast, reliable and straightforward.
Whether you have a software platform of choice, like Microsoft Teams or Zoom, or are agnostic, we can work with you to choose the right combination of hardware, software and services to get you up and running in the virtual meeting space.
You will save time and money, and by equipping your teams with the right solutions, you will unlock barriers to productivity and give you people the tools to successfully operate wherever they are and whatever the environment.
The benefits of video conferencing equipment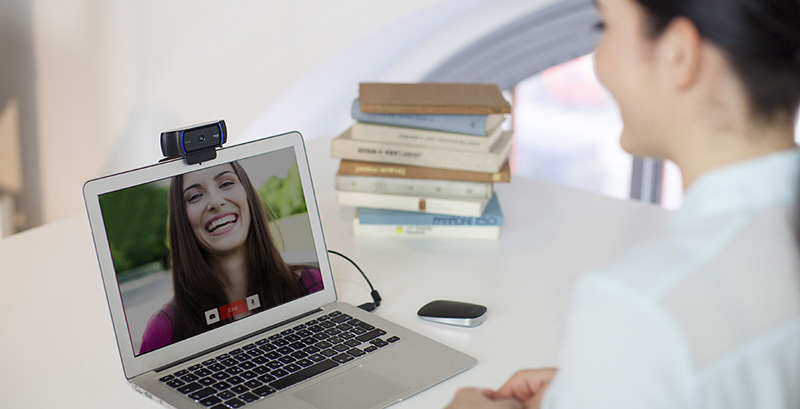 Meet From any Location
Bring conference room quality to your desktop or personal device.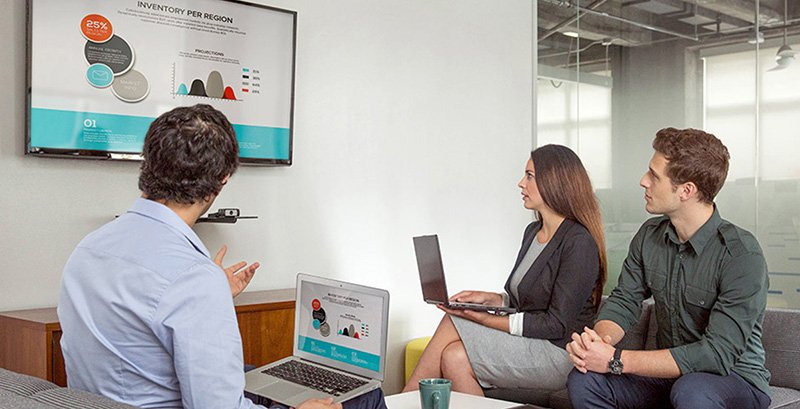 Quick and Efficient Sharing
Bring your own device and manage the meeting from the platform of your choice.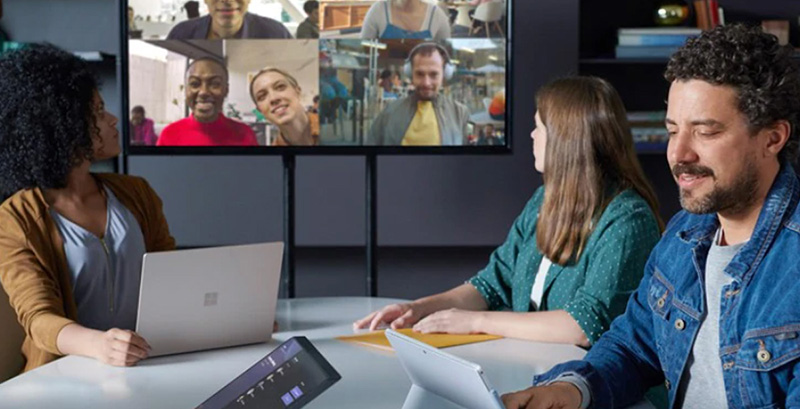 Maximise Meeting Effectiveness
Quick-start, hassle-free meetings, without the cost and inconvenience of travel.
Why choose Pure AV as your conferencing integrator
Pure AV are an award winning audio visual integrator specialising in agile workspaces, collaboration and communication solutions. Since 2003, we have worked closely with leading organisations across the globe, enabling them to connect, collaborate and create effectively.
In a technology-centric world, our dedicated team of system designers, engineers and sales specialists are here to ensure you maximise efficiency, reliability, engagement and communication through the power of AV technologies.
We have helped universities, healthcare, museums, the public sector and blue chip companies stay connected through the integration of future-proof conferencing solutions. Our wide network of manufacturing partners means we don't just offer a one-size fits all solution. We find the right solution for you.
Are you ready to integrate video conferencing to your site?
Let's talk about your video conference requirements