Digital signage solutions to engage, entertain and inform
Engage audiences with digital signage and empower administrators with straightforward, remote content management.
Screens are everywhere, in our pockets, on our transport systems, in shops, business and schools. The challenge today is how to create and deploy content that establishes a connection with the viewer, which causes them to pause long enough to see and consume the information you want to communicate.
Our solutions create the flexible platform you need to deliver attention-grabbing content, repeatedly.
There are many components to a successful digital signage deployment. The choice of hardware, software and content management system, the way you connect your screens, how widely you plan to deploy, how you want to manage the ongoing creation of your content.
Concentrating on the results you want to achieve, our team can guide you through the process of the selection, deployment and ongoing management of your digital signage solution. We also offer a range of tailored digital signage training courses to ensure you get your system quickly up and running and once in place, exploit the full potential of your new signage solution.
Whether you require single or multiple digital signs, our range of hardware and software partners enable us to offer a full range of solutions, tailored to your needs and budget.
Signage solutions for all sectors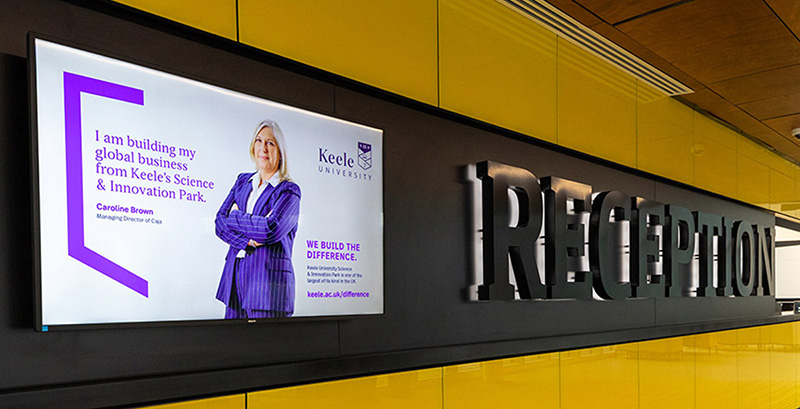 Education
Share important information and showcase student work.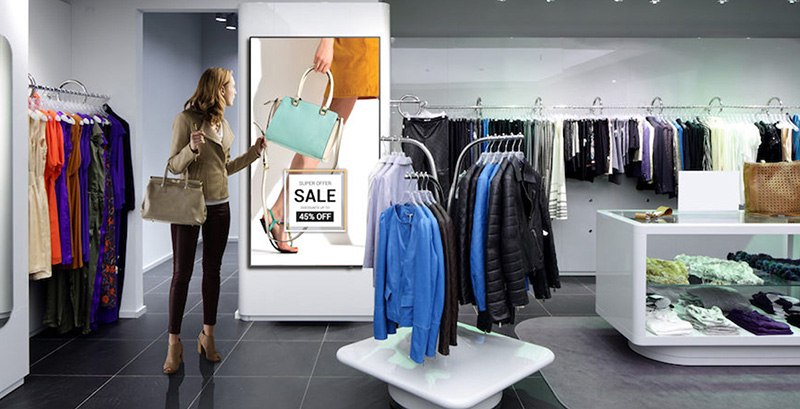 Retail
Communicate offers, show additional product options.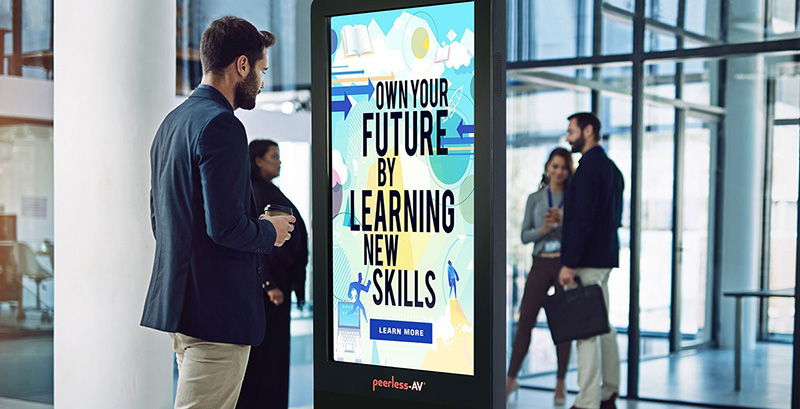 Corporate
Showcase business success & support internal comms.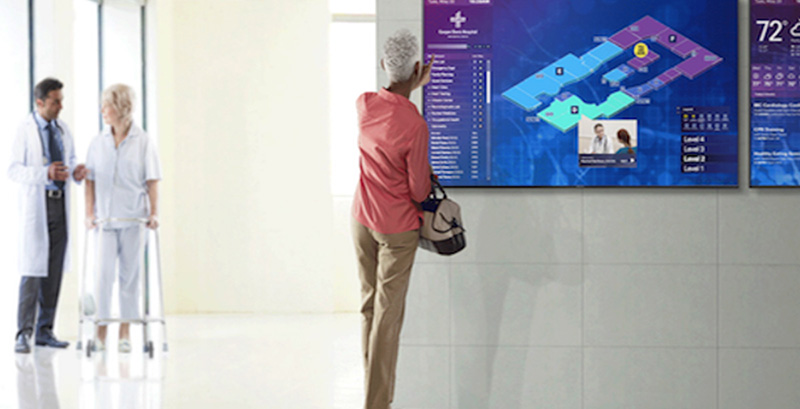 Healthcare
Automate sign-in & provide wayfinding information.
Why choose Pure AV as your digital signage integrator
Pure AV are an award winning audio visual integrator specialising in agile workspaces, collaboration and communication solutions. Since 2003, we have worked closely with leading organisations across the globe, enabling them to connect, collaborate and create effectively.
In a technology-centric world, our dedicated team of system designers, engineers and sales specialists are here to ensure you maximise efficiency, reliability, engagement and communication through the power of AV technologies.
We have helped NHS Trusts, universities, museums, the public sector and blue chip companies stand out from the crowd through the integration of future-proof digital signage solutions. Our wide network of manufacturing partners means we don't just offer a one-size fits all solution. We find the right solution for you.
Are you ready to add digital signage to your site?
Examples of our digital signage projects
Our digital signage manufacturing partners include: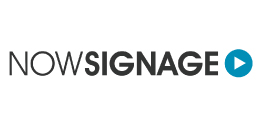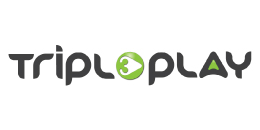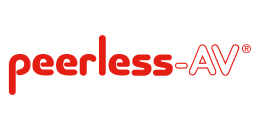 Let's talk about our range of digital signage solutions