Audio visual solutions for MDT Rooms
As a leading integrator of audio visual solutions and approved supplier to the NHS SBS framework, we work closely with NHS trusts across the nation to deliver MDT room solutions that enable the healthcare sector to communicate effectively.
Doctors, nurses, and allied health professionals are just a few multi-disciplinary team members who utilise these important rooms. Our solutions are designed to be secure, seamless and intuitive so staff can focus on meetings and not the technology.
We understand that the key to a successful MDT room is keeping the solution simple. Our MDT room solutions not only enable clear communication but also empower users to join meetings quickly and have access to share and view detailed clinical information.
We offer multiple video conferencing and collaboration solutions capable of working across both N3 and HSCN and provide complete end to end system design through to integration, programming and post-sales support.
With a range of video conferencing, display and audio options to choose from, our dedicated team of account managers, programmers, system designers and engineers are here to make audio visual integration in MDT rooms a seamless experience.
Learn more about our solutions for MDT rooms. Click the button below and request a call from one of our advisors.

Popular MDT room technologies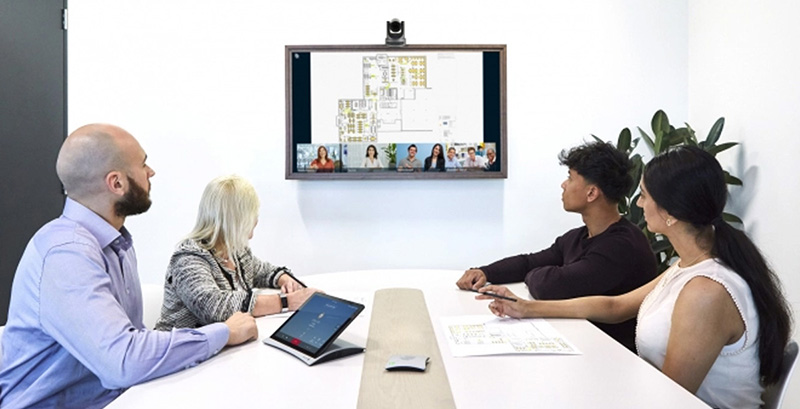 Video Conferencing
Effective video conferencing and collaboration systems capable of working across N3 and HSCN.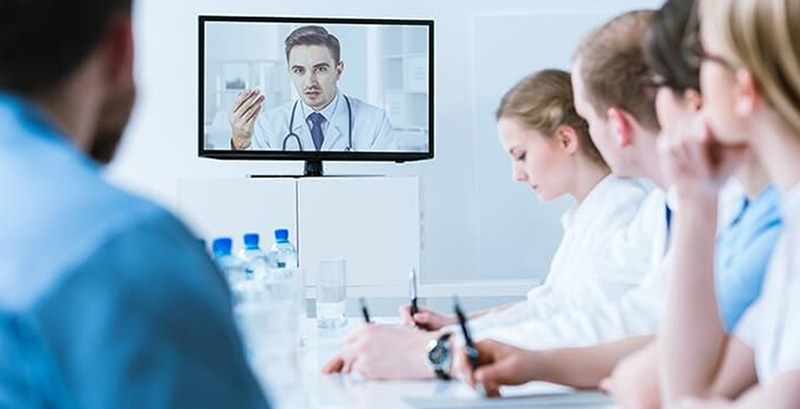 Commercial Displays
Large format, high-definition commercial displays ensure clear visibility of vital clinical information.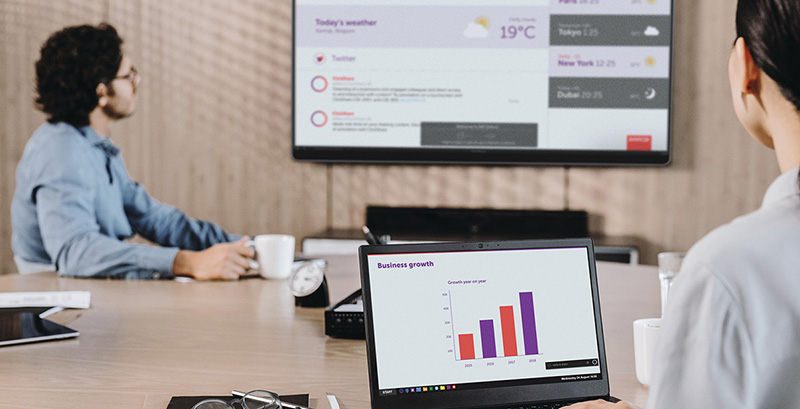 Wireless Presentation
Switch presenters and share content quickly and easily without worrying about cables for effective collaboration.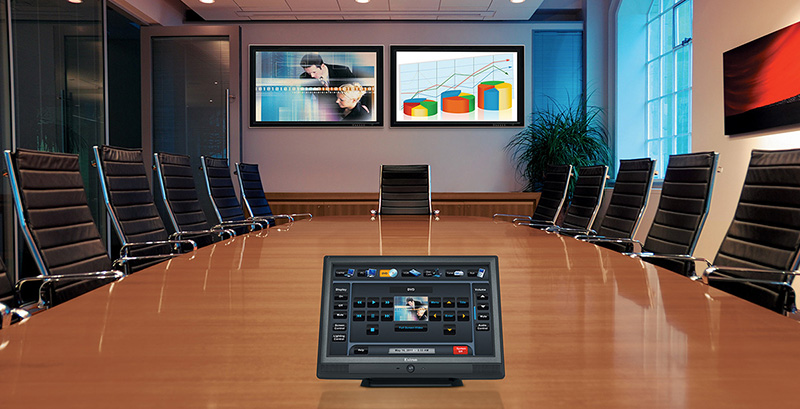 Room Control Systems
Simplify room control and content management with intuitive touchscreen user interfaces.
Audio visual systems for MDT rooms
Bring your multidisciplinary meetings into a secure, reliable environment.
The modern MDT room requires the sharing of detailed digital content, (including wireless presentation and video meeting), crystal clear audio and easy to use room control systems, ensuring medical professionals have full control of meetings.
A fast start-up, reliable service and interoperability with other trusts and healthcare providers is essential.
Our team of designers, programmers and engineers will select from a range of technology solutions to meet your requirements, ensuring the best possible performance from your MDT space.
Case studies featuring MDT rooms
Let's talk about your project