Meet the Team behind Pure AV
At Pure AV, we have over 60 specialists and support staff that play a part in finding solutions to client problems. Experienced and professional, our ambition is to bring long-lasting value to our commercial relationships.
Communication is at the heart of what we do, just as when Pure AV was established in 2003 by our four founding directors. The tools, methods and technologies have changed, but the need for solutions to help us to present, listen and share ideas with others remains central to organisational success.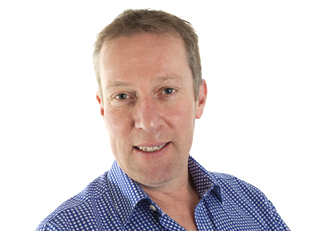 Peter Sutton
Managing Director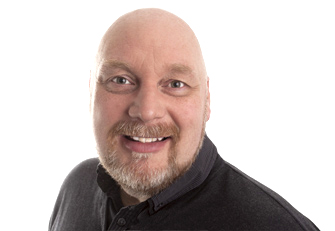 Richard Lister CTS
Technical Director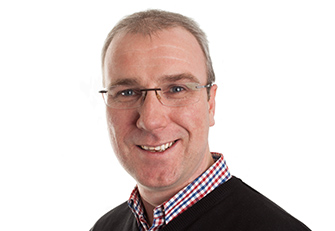 Martin Cusick CTS
Software & Support Director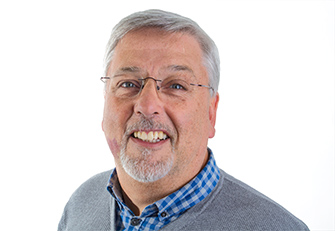 Steve Eaves
Installation Director
Building on the core technical skills with which we started, we now have a team of over 60 highly respected designers, programmers, engineers and first-class sales staff.

We believe in being the best that we can be so that we can deliver the best possible solutions and customer service levels to our clients. We focus on maintaining long-term relationships with suppliers and clients and are delighted to have many of our very first customers still actively working with us today.
Get in touch to start a conversation with a member of the Pure AV team.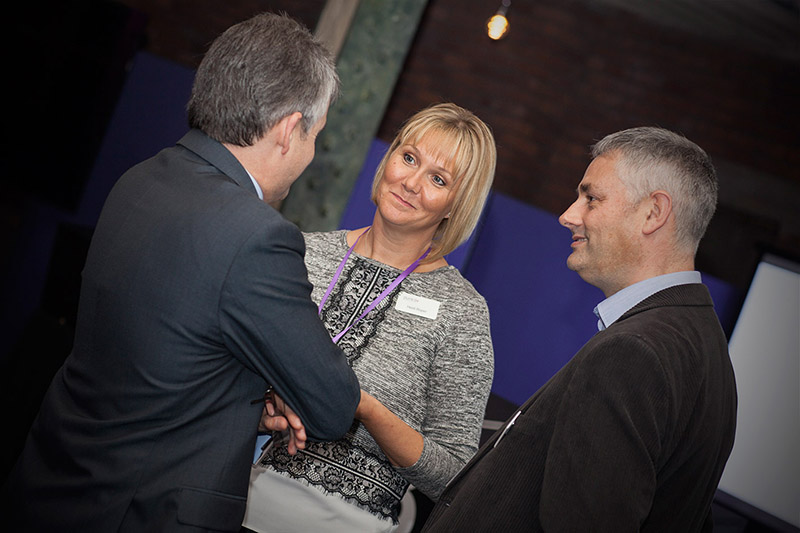 Experienced Account Management
Our team of experienced account managers are there to help you get the most from your engagement with Pure AV.
Available face-to-face, via video, by email or by phone, our account management team will work with you to match the right service to your needs.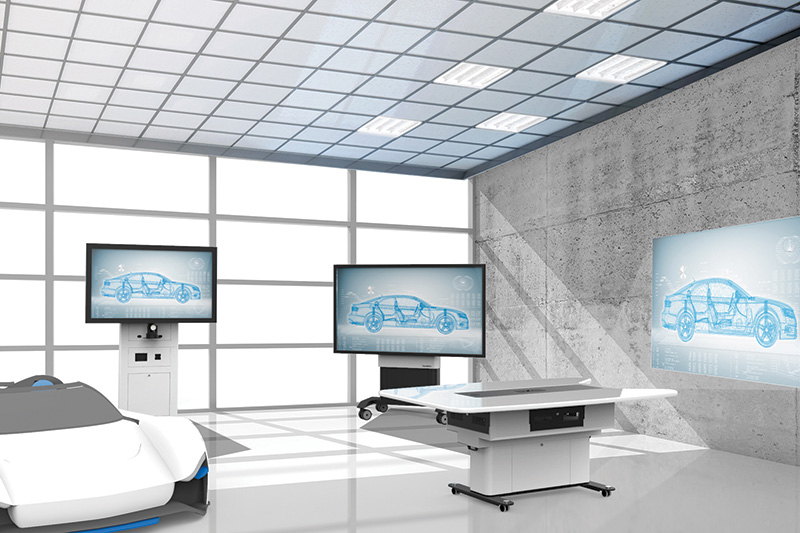 Creative Design
Our experienced CTS-D qualified team of designers bring together expert technical knowledge with years of practical industry experience, to design reliable systems that make the most of available budget and resources.
Our commitment to sound environmental practice means that we work to the best industry standards. We actively seek ways to reduce the running costs and the environmental impact of the designs we create.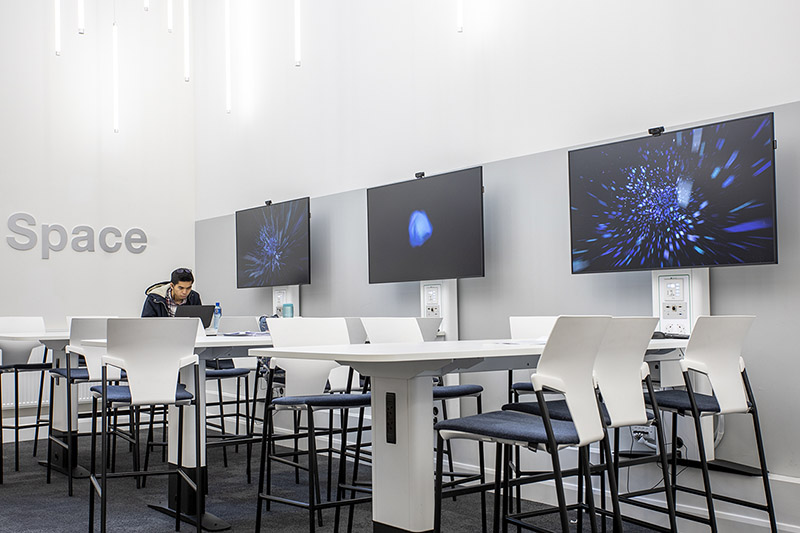 Professional Installation
The delivery of a successful audio visual solution starts with your project manager.
Overseeing a team of engineers, site managers and programmers, your PM takes the lead in delivering well co-ordinated, trouble-free installations with minimal disruption.
We also work closely with your third-party contractors to ensure a seamless integration, bringing maximum value to your projects.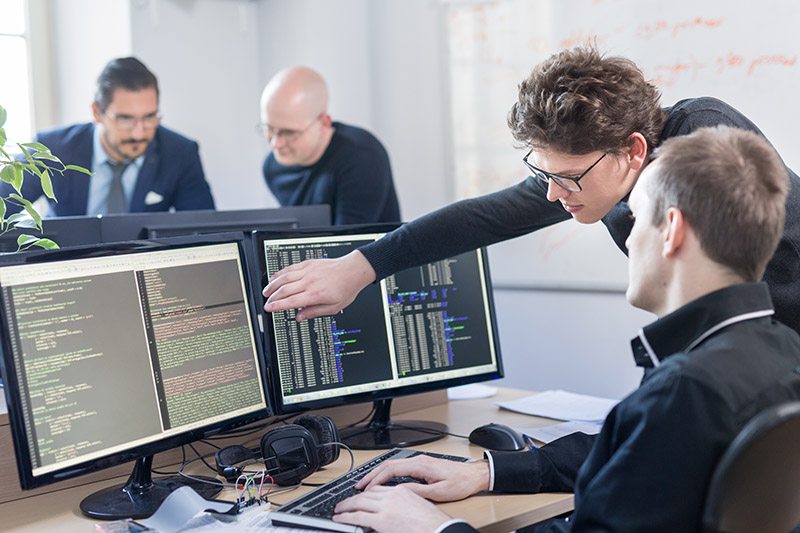 Programming
Our in-house programmers are some of the most experienced in the industry. This enables us to simplify the control of complex, state-of-the-art systems and provide user-friendly system interfaces.
We want you to get the most out of your investment in audio visual equipment. We firmly believe that reliable programming can make the user experience straightforward, maximising adoption and placing the client firmly in charge of the technology.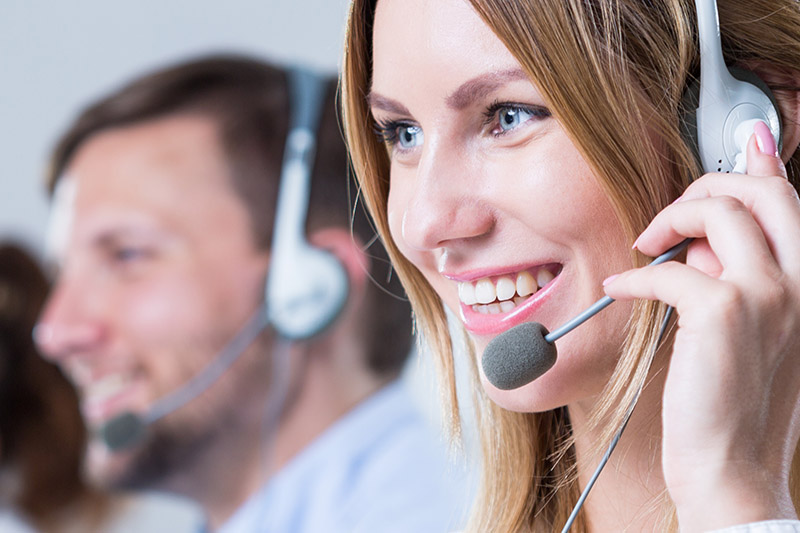 Service Desk Professionals
Our range of service products are designed to keep your audio visual estate performing at its best. With break/fix support, warranty services and an ITIL aligned Service Desk, we are always there to support you.
Service level agreements can be adapted to meet your needs, and our specialists are available to support the development of bespoke packages.
Whatever the size of your audio visual estate, you can trust Pure AV to protect the value of your investment.