Collaborative workspace furniture and accessories
We offer a range of bracketry and custom-built furniture solutions to integrate your audio visual technology smoothly into your workspaces.
From statement pieces to discreet installations, the priority is to make interacting with your technology as straight forward as possible. Working alongside leading furniture manufacturers, we offer practical solutions that look great and blend seamlessly with their environment.
Adapting to social distancing requirements
As we all adjust to new working practices following the advent of COVID-19, many of our manufacturing partners are developing solutions to help adapt existing furniture and create new furniture to support social distancing in the workplace. To find out more about the latest options, or to discuss the development of your ideas, please contact a member of our team.
Furniture designed to enhance the performance of your AV
We offer design services to help you find solutions that maximise space usage, provide comfortable work areas and ensure full accessibility for all users. We consider the entire environment to make sure that your audio visual equipment performs at its very best. The use of acoustic panels and surfaces can dramatically improve the way we experience technology, and with a huge variety in colours and styles can be used to bring colour and accent into our workspaces.
Furniture to complement any space
Our partnerships with manufacturers give you access to a wide range of solutions able to accommodate all types of room and space. We can create flexibility with mobile furniture options which combined with intelligent cable management, and professional rack build ensures a tidy installation.
From collaboration tables and hot desks, through to roving lecterns and bracketry, we can provide bespoke solutions in almost any shape, size and material finish.
Whether you're looking to implement audio visual furniture into huddle rooms, conference rooms of all sizes, mobile meeting rooms or specialist environments, we design, install and support solutions that combine beautiful aesthetics with robust practicality.
If you would like to find out more about our audio visual furniture solutions, please contact our team of technical experts who will be more than happy to assist.
Popular Audio Visual Furniture and Accessories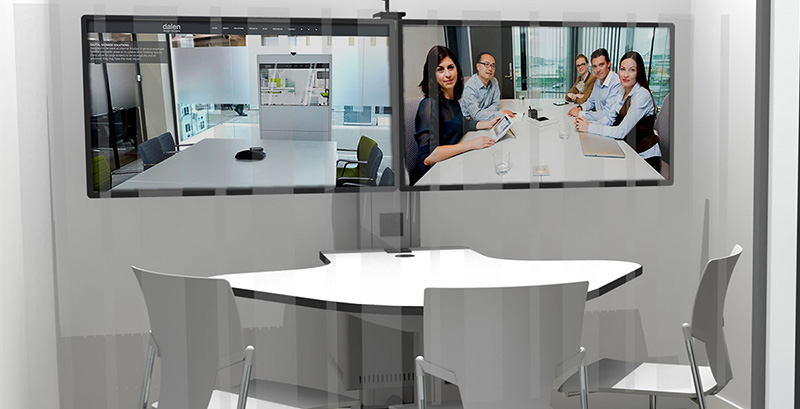 Collaboration Tables
Simplify the collaboration experience with our range of furniture to house important audio visual equipment and encourage effective group working. From small huddle areas to large active learning spaces, we have a wide-selection of solutions available.
Static and Roving Lecterns
Flexible designs, scaled to suit the size of your teaching space and branded to your institution. High-quality lecterns to manage your AV and cabling and provide a natural, comfortable teaching space, with easy access for technicians.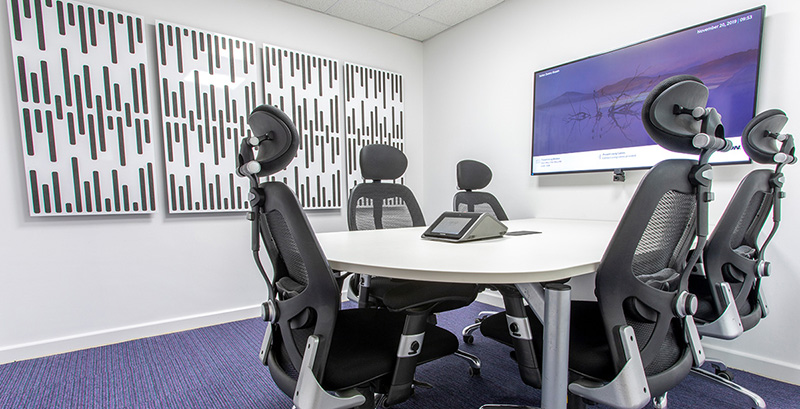 Acoustic Panels
Designed to improve the way we experience sound in our workspaces. Acoustic panels and surfaces are hugely flexible and available in virtually any shape size and print.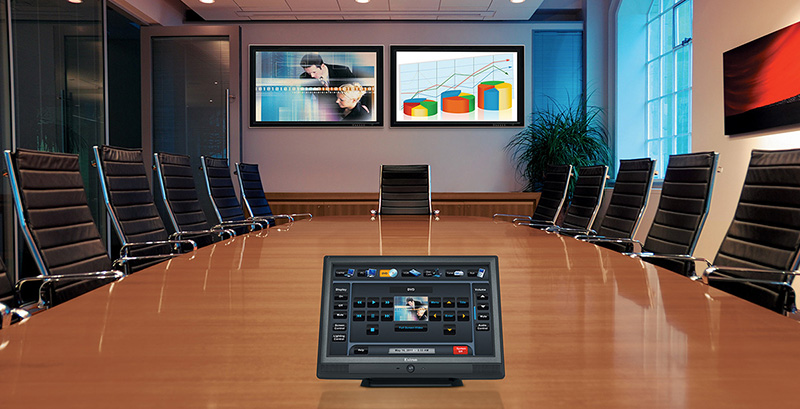 Audio Visual Brackets
Securely mount your audio visual equipment with our large range of brackets and mounting solutions. Installed with care by our skilled engineers, with professional rack build and tidy cable management.
Our manufacturing partners include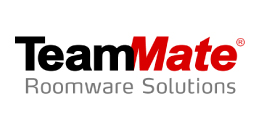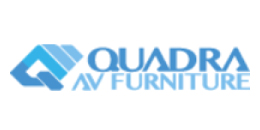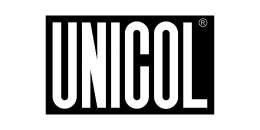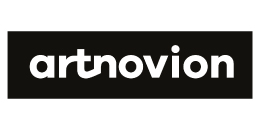 Let's talk about your project