Pure AV Case Study -

Christie Hospital Back to Case Studies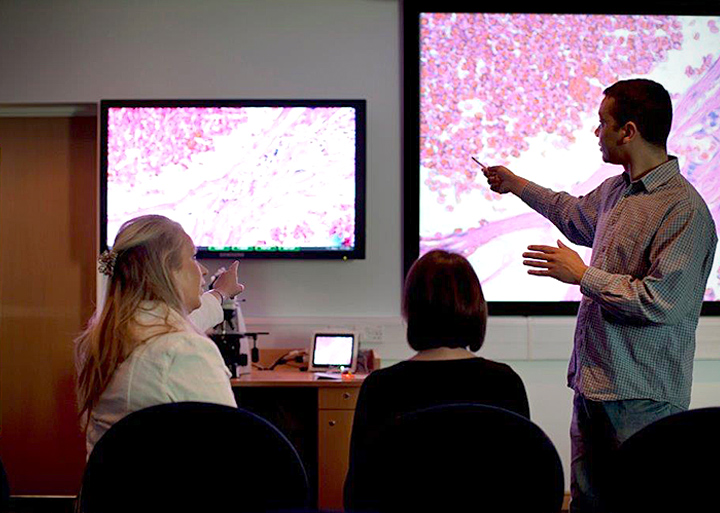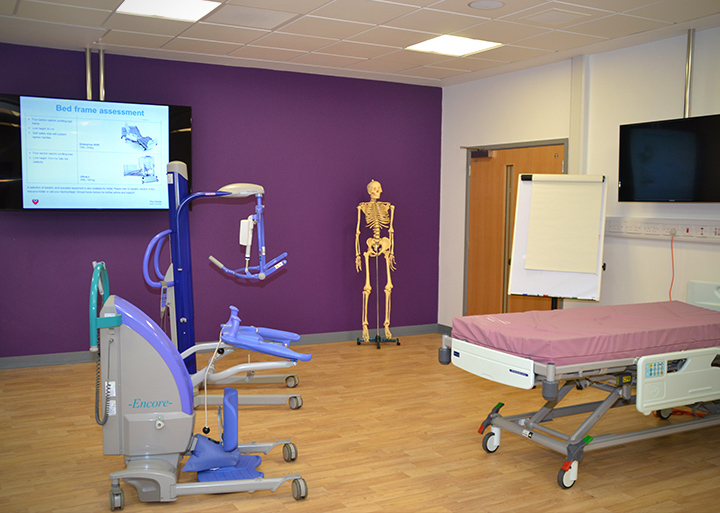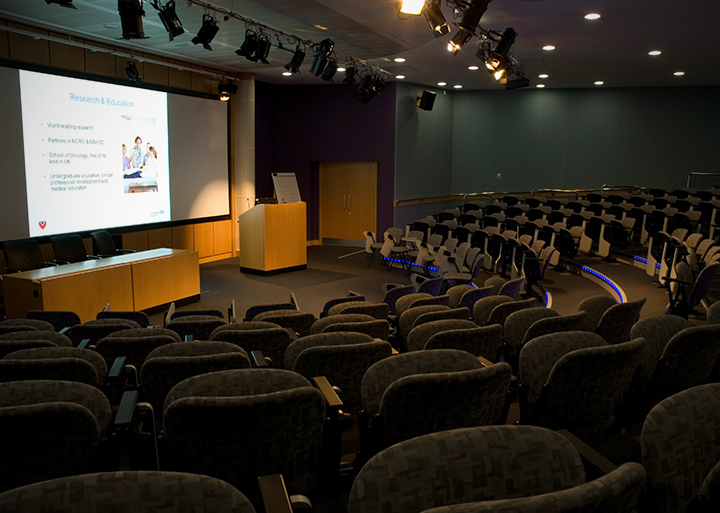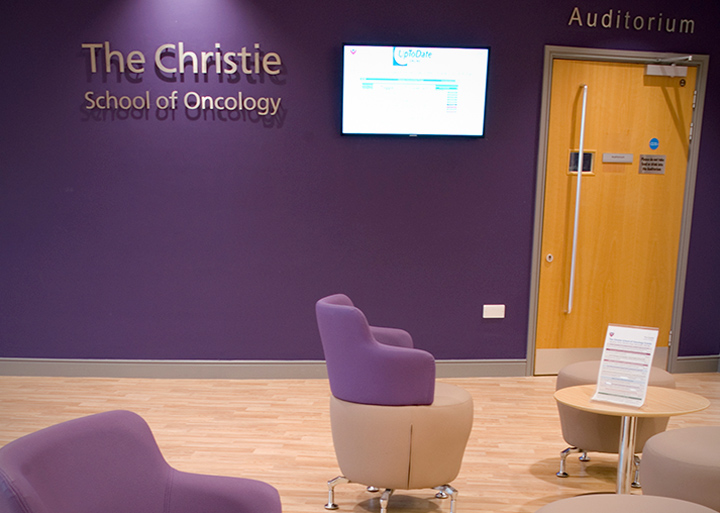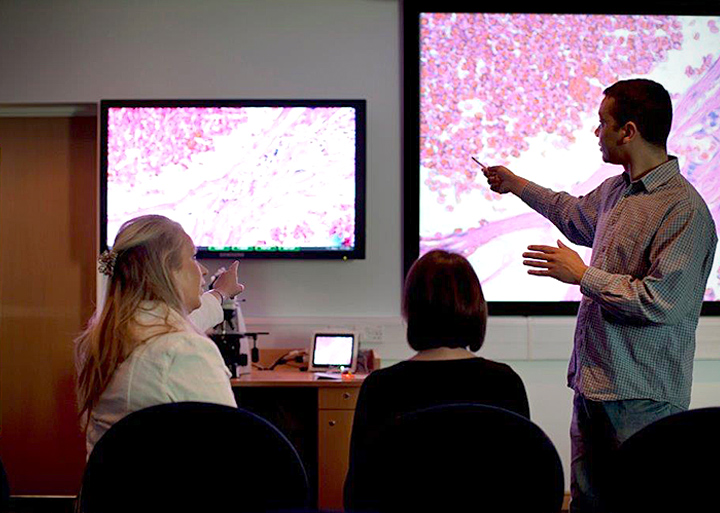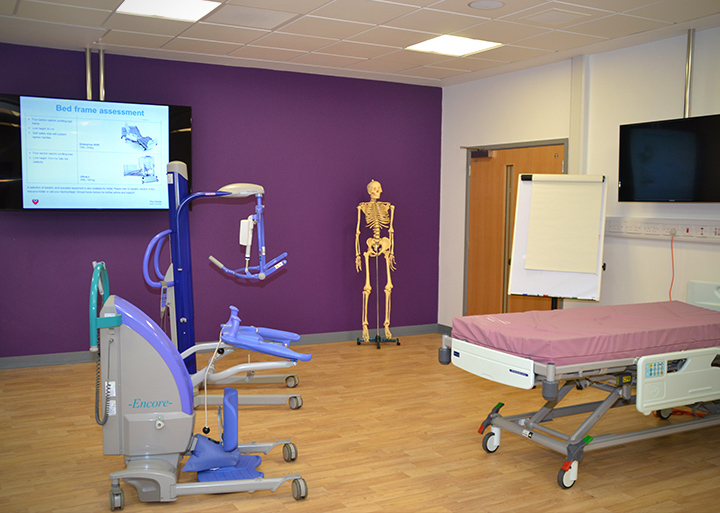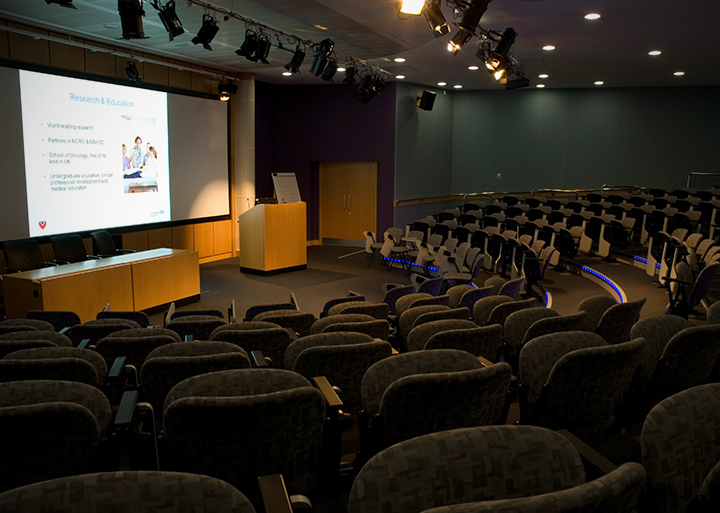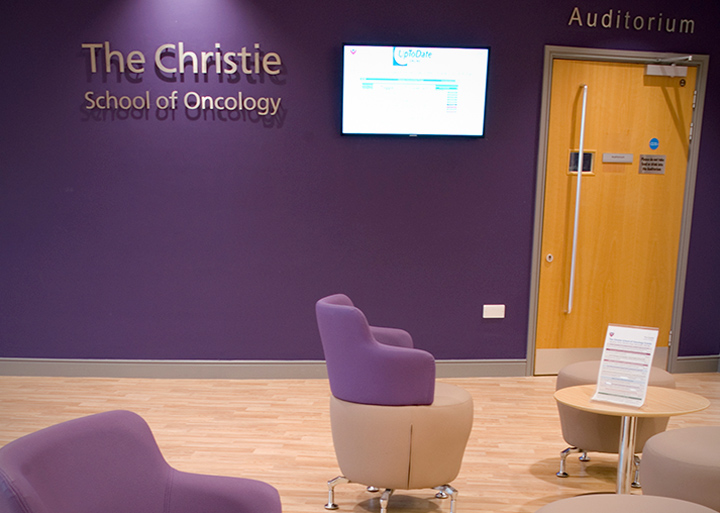 Christie Hospital Testimonial
The EasyCast system is so simple to use, with automated and flexible content manipulation...post production takes a quarter of the time is used to
Thomas Addison
Technical Author, The Christie Education Centre.
As part of the largest single-site cancer centre in Europe, the facilities within the education centre at Christie are always in high demand. In the period January to July over 2,600 meetings were hosted at the venue
Project Brief
The team at Christie were facing a number of challenges:
• Increasing demand for courses
• Intensifying time pressures on the team
• Lengthy post production processes taking up valuable staffing resource
• Post event content distribution via DVD was costly and restrictive
"We needed to find a way to increase access to our services without having to resort to the use of external venues". Jane Bennett, Operations Manager.

The Results
Using the EasyCast solution the AV team is able to output interactive, Rich Media content in shorter time frames and in a format that is easily accessible by both students and delegates.
Production is fast tracked as automatic editing features speed up post event content creation.
The rich media content is more engaging than video alone, as the viewer can interact with both video and data.
Delivering content online the hospital can provide an enhanced level of service to students and delegates and can also track usage.
"The ability to output in Rich Media and the capacity for live streaming presents new opportunities for online course delivery and remote participation...both of which are important as we look to develop new revenue streams to support the development of the centre". Jane Bennett.
The Solution
In May 2014, Pure AV deployed EasyCast Campus and MediaServer in the education centre's main auditorium. The installation included:
Recording - managed via a recorder placed in the auditorium. Capturing video, audio and data in native quality and using automatic tracking of the presenter.
Editing - automated post-production, basic editing and encoding completed by the Master Unit.
Publishing - 'ready-to-view' content is published to the MediaServer. Hosted on the hospital's network, usage and access is controlled and usage monitored.
Read the full case study available to download from this page.