Pure AV Case Study -

Hydra in the Cloud Back to Case Studies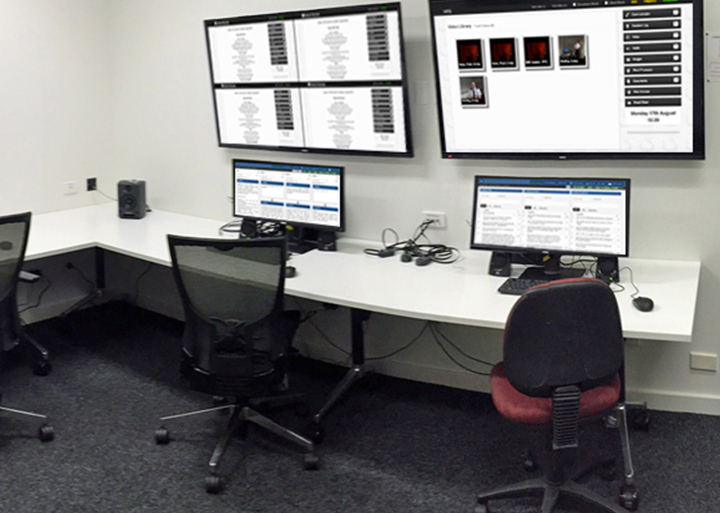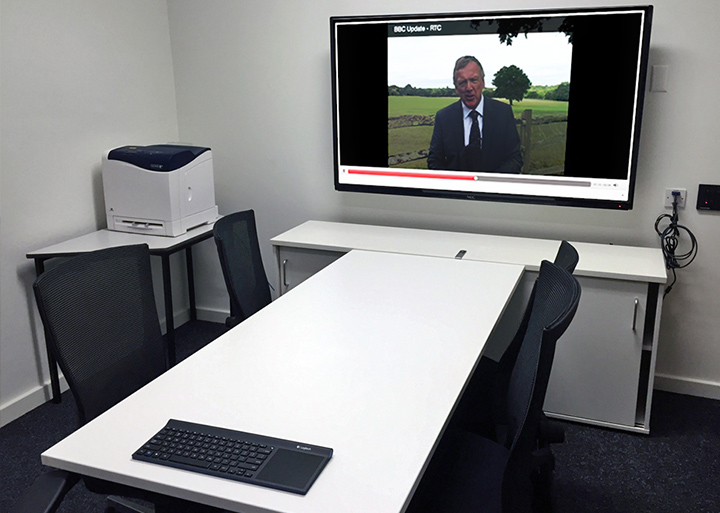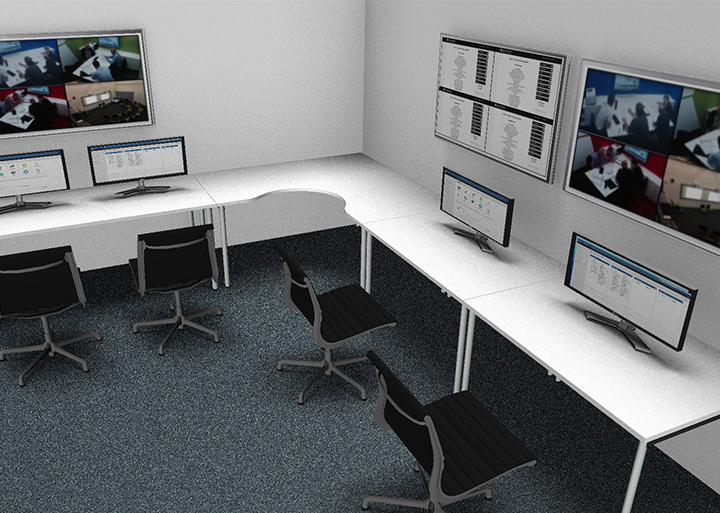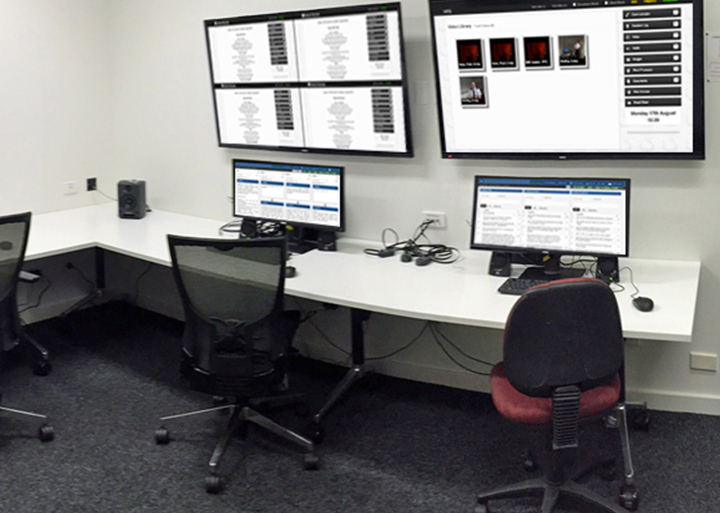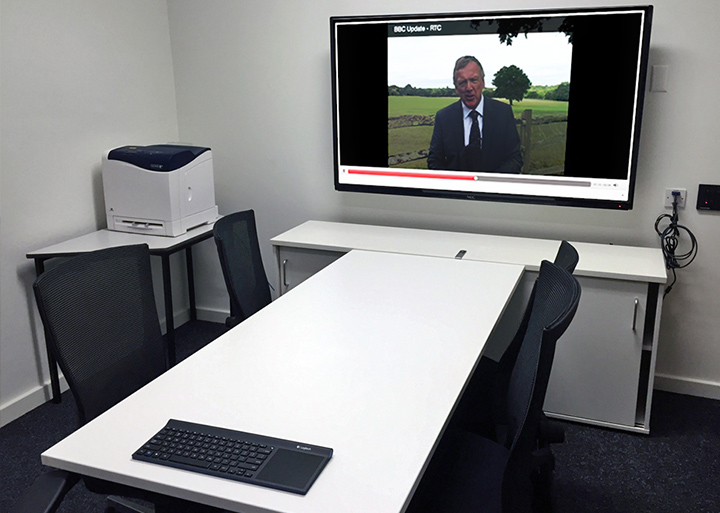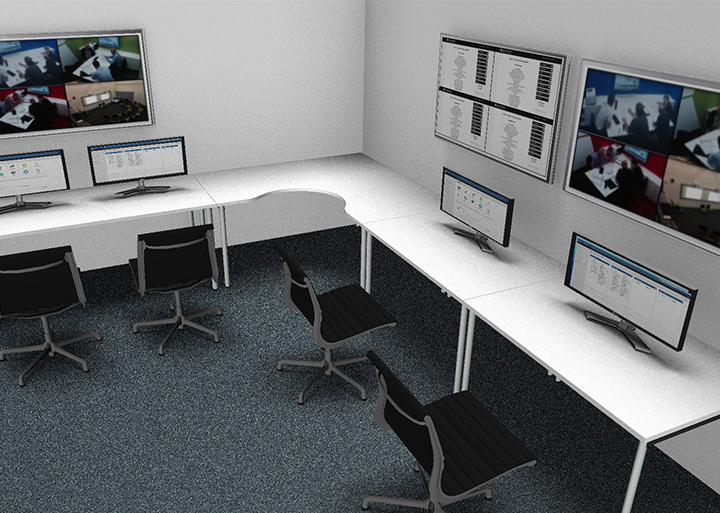 Hydra in the Cloud Testimonial
Pure AV has become a trusted partner in the delivery of the Hydra systems. Having worked together now on many projects, we are extremely pleased with their ability to work with us in the design, installation and commisioning of a Hydra in the Cloud Suite. All Pure AVs Engineers provide first class service, allowing the Hydra Foundation to be confident in our ability to deliver on time, on cost with a high quality installation.
​Steve Butterworth
Vice President, Learning Technologies of the Hydra Foundation
A long commute for Preston based engineers as Pure AV provides integration expertise for Australian Hydra in the Cloud installation.
Pure AV welcomes back engineer Brian Forrest and programmer Colin Hasted following the successful integration of a new Hydra system for the Australian Federal Police.
Forrest and Hasted flew out to support the Hydra Foundation working alongside Australian contractors Rutledge AV, as the Hydra Foundation installed and commisioned their latest international Hydra in the Cloud Suite. With Pure AV providing unique and specialist programming expertise.
The Hydra Immersive Simulation System (Hydra) is a unique immersive learning environment that enables the monitoring of real-time leadership and decision making in critical incidents. The new suite in Canberra enables the Australian Federal Police to run Hydra simulation events with syndicates immersed in complex multiplayer scenarios, as well as accessing the rich resources of the Hydra Community.
As the Audio Visual integration partner for the Hydra Foundation Pure AV supports the Hydra Foundation by providing the intergrated Audio and Visual requirements of the Hydra in the Cloud system. The installation in Canberra, Australia is the 10th delivered by Pure AV.
Steve Butterworth, Vice President, Learning Technologies of the Hydra Foundation comments, "Pure AV has become a trusted partner in the delivery of the Hydra systems. Having worked together now on many projects, we are extremely pleased with their ability to work with us in the design, installation and commisioning of a Hydra in the Cloud Suite. All Pure AVs Engineers provide first class service, allowing the Hydra Foundation to be confident in our ability to deliver on time, on cost with a high quality installation. During the recent project in Australia; both Brian and Colin were excellent and we are grateful for their hard work and commitment on the project."
Tony Crossley, pre-sales technical director at Pure and lead on the Hydra projects comments, "We feel privileged to be part of a solution that is making a real difference in the training of key services in critical situations; the team did a great job out in Australia and we look forward to taking on the next project, whatever the location."