Displays
Displays are getting larger and larger and better and better – adding more choice, even for those with the tightest budgets.
Whether making an impact in a showcase reception area, communicating key messages to staff or guiding visitors around your building, large format displays have become an ever present part of daily life.
Retail experiences are enhanced, wayfinding is made easier and lessons brought to life when screens are integrated into the environment around us. They can stand alone, be built into walls, form part of a wide network and even curve into shapes previously thought impossible.
As LED rapidly approaches a more accessible price point, the ability to bring beautiful, high quality and reliable displays into your workplace or institution will only continue to expand.

Our strength is in finding the best display to meet your requirements. We integrate screens from leading display manufacturers into our solutions to make them perform at their very best - so that you get the results you need.
All displays are not created equal, but we will help you discover the best screen for your application and usage.
Get in touch for impartial advice on how to get the most from your investment in large format screens.

Case Studies Using Displays
Featured Brand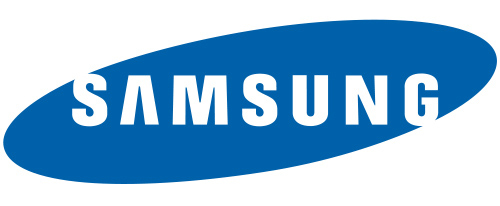 Selection of Display Manufacturer Partners