Displays
Displays are getting larger and larger and better and better – and to some extent cheaper and cheaper. There are a number of technologies to be considered when you are looking to invest and the choice is very much dependent upon the intended use.

For a high profile designer office you would probably choose a slim edge-lit LCD, but for a high quality videowall, you would want a back lit unit for better uniformity. You may want a very large flat display and the technology of choice would be an LED wall – if you had the budget.
We are dealing with displays for every occasion and we know what is best for any application, so call for best advice about your requirements.
Case Studies Using Displays
Featured Brand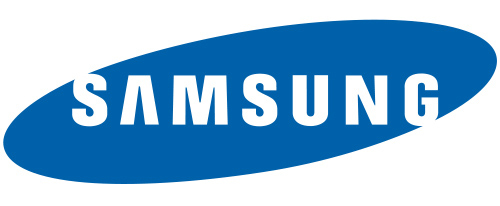 Selection of Display Manufacturer Partners