Interactive
Interactive technology has come on leaps and bounds over the past five years and we envisage this to continue for the foreseeable future as technology improves and costs reduce. Ideally suited for the classroom, interactive solutions have assisted educators to develop new learning techniques to engage with their students. According to a BBC News report, the number of tablets in schools is expected to rise from about 430,000 to almost 900,000 between 2014 and 2016.
The latest shift to touchscreen has also happened with larger interactive touchscreens, which now sit at the front of the classroom (think giant tablet). Interactive touchscreen technology has been around for over 6 years but in the last 2 years have overtaken interactive whiteboards and projector systems – the first digital technology to be used by teachers in place of chalkboards and whiteboards.
Unlike interactive whiteboards, interactive touchscreens connect directly to a laptop or PC and don't need to be used in conjunction with an interactive projector. Some don't even need to be connected to a computer. Much like a personal tablet, these displays have an inbuilt operating system and can be used in conjunction with pupils' personal tablets as well as a wide range of curriculum based teaching apps and IT ecosystems.
Recent advances have done much to eliminate touch-lag, which previously hindered the formation of smaller letters on touchscreens. The latest technology tracks even the most subtle movements across a screen providing a massive leap forward in the quality of letter formation and many now include Google's Android platform, opening up a whole range of downloadable teaching apps aimed at bringing lessons to life.
But interactive screens are not just limited to the classroom as we have seen an explosion in other areas, particularly the corporate sector where 'death by powerpoint' is no longer the norm and meetings are truly collaborative, as demonstrated in the video below.
Featured Brand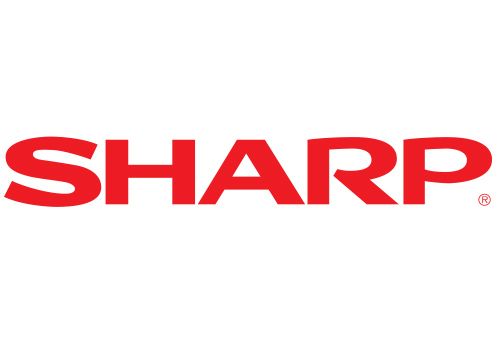 Selection of our Interactive Manufacturer Partners