Lecture Capture
Video is a powerful tool for learning and communication.
Lecture capture technology harnesses the power of video and allows you to capture, edit and share video content in Rich Media format. It provides the viewer with access to a rich source of searchable data, audio and video content in a format that is easy to share and distribute.
In education, lecture capture is a great tool for:
Off the Shelf learning videos to support MOOC and flipped classroom teaching
Digitisation of lectures to support post lecture review and revision
Live conference streaming to create links between campuses and industry

In the corporate environment it is a tool for:
Corporate communications and 'how to' videos
Digitised training and e-learning modules for staff training
Webinar production and distribution
Some lecture capture systems are dedicated appliances and others are PC based, connecting into video and audio sources. The main components will include devices to capture the video, audio and presentation content, a tool to process and edit the content captured and a server to publish that content.

The best systems offer automation to help make the production of video content as autonomous as possible. Look out for tools such as automatic presenter tracking, template based branding, automatic indexing and key word extraction as well as flexible publishing options. These are features that will make your video production experience as straightforward as possible.
Lecture capture is an exciting area and as the use of video in every aspect of life continues to accelerate, so too does the technology available. Our pre-sales technical specialists have a wealth of experience in this area and are happy to help you identify the right solution for your environment. Request a demo or contact us to find out more about the latest lecture capture solutions available.
Case Studies Using Lecture Capture
Featured Brand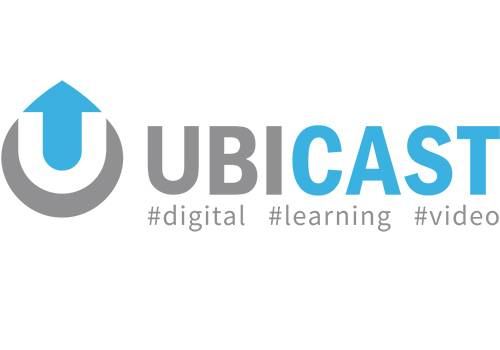 Selection of Lecture Capture Manufacturer Partners