Pure AV announced as finalists for Education Project of the Year
07 Jan
The team at Pure AV is delighted to be shortlisted as a finalist at this year's AV News Awards for work completed at Energus. The integrated video, audio and data solution at the Cyber Lab facility has been selected as a finalist in the Education Project of the Year category.
Keeping businesses safe from the increasing threat of cyber-attack is a priority for Energus & the Nuclear Decommissioning Authority (NDA), who set out to create a teaching space that would not look anything like a standard classroom and provide a captivating student experience.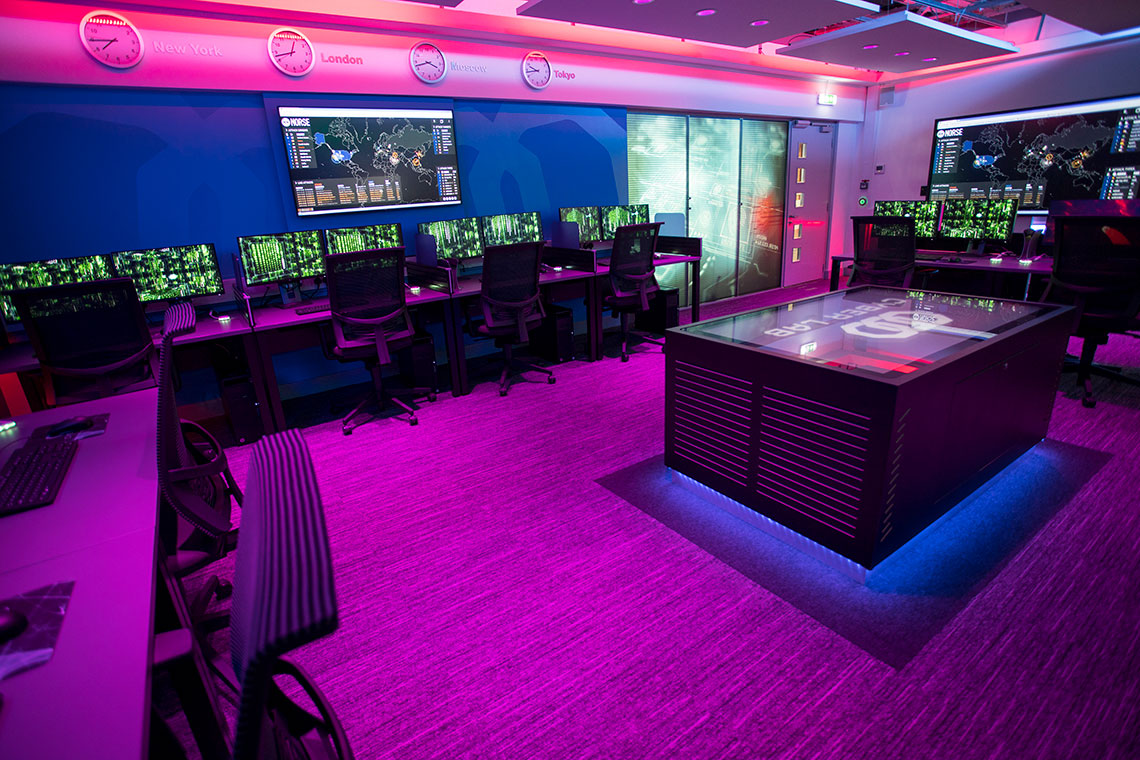 The Cyber Lab at Energus, the first of its kind in the North West, is an important part of the wider UK strategy to build resilience against cybercrime. Complete with an immersive environment capable of simulating the experience of an attack, the lab is used to deliver apprenticeship frameworks, STEM programmes and commercial training to equip the NDA Group, Nuclear Supply chain and local businesses with the skills to defend critical infrastructure and business services against Cyber Attacks.
The AV News Awards is well regarded within europe's audiovisual industry, being focused on the people and community that make the business work. This category recognises innovation, sustainability, efficiency and effectiveness in the design and deployment of audiovisual solutions within an education environment.

The results will be announced on the morning of the 5th February, at a breakfast award ceremony held on the first day of the audiovisual industry's biggest trade event, ISE in Amsterdam.