Pure Celebrates NWUPC Framework success
17 Mar
Pure AV is delighted to be reappointed to the NWUPC framework for the supply, delivery and installation of audio visual equipment and associated services.
This is Pure AV's third successive appointment to the framework which services Universities within the North West Region.The award includes both Lot 1 for Supply and Delivery and Lot 2 for Supply, Delivery and Installation of audio visual equipment.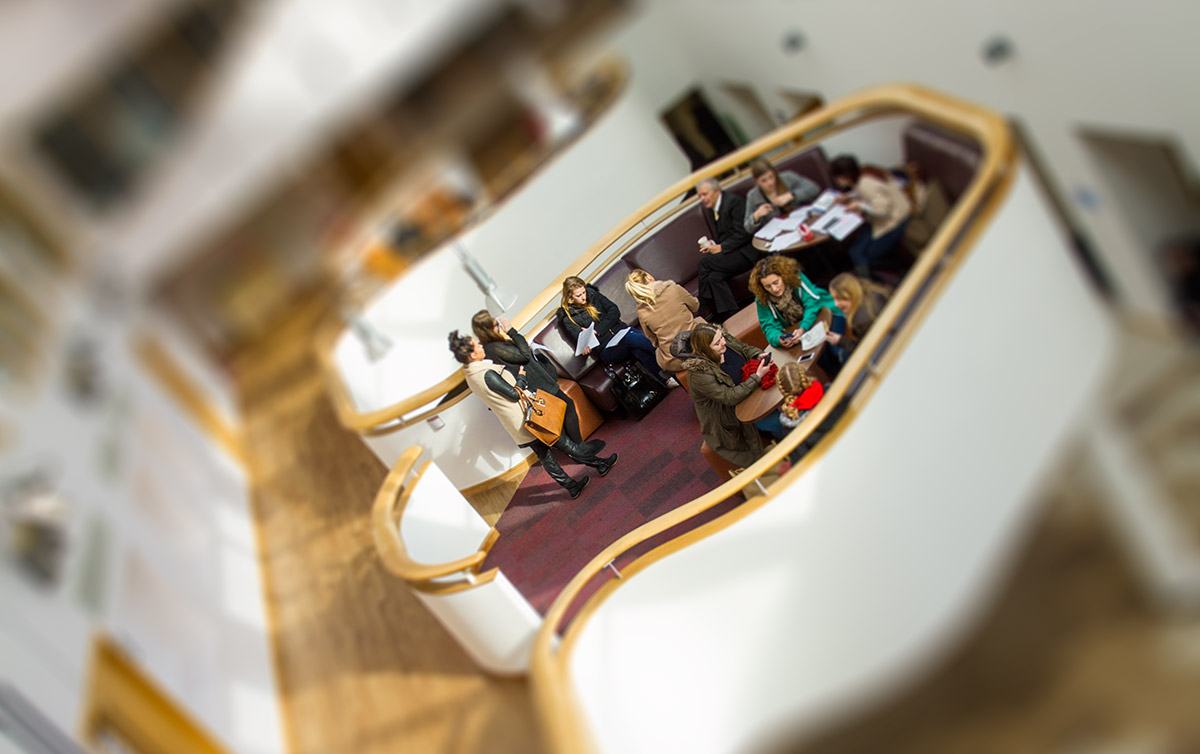 Pure AV managing director, Peter Sutton comments,
"Our reappointment to the framework is fantastic news. We are extremely proud of the work completed for our University partners to date and look forward to the opportunity to continue that activity under the new framework agreement. Of course appointment to the framework is just the first step and we will continue to develop our service proposition to offer best value and ensure that we respond to the evolving needs of the NWUPC member institutions".
Awarded following competitive tender the agreement runs for 2 years with a potential extension into a subsequent third and fourth year.
Read more about work completed by Pure AV in the university sector here:
Find out more about the work of the NWUPC by clicking the link to their website below.