A trip to Barco University
13 Mar
Pure AV's Pre-Sales Technical Director, Tony Crossley and Group Sales Manager, John Woodcock attended a weConnect workshop at the Barco University based within their headquarters at Kortrijk in Belgium.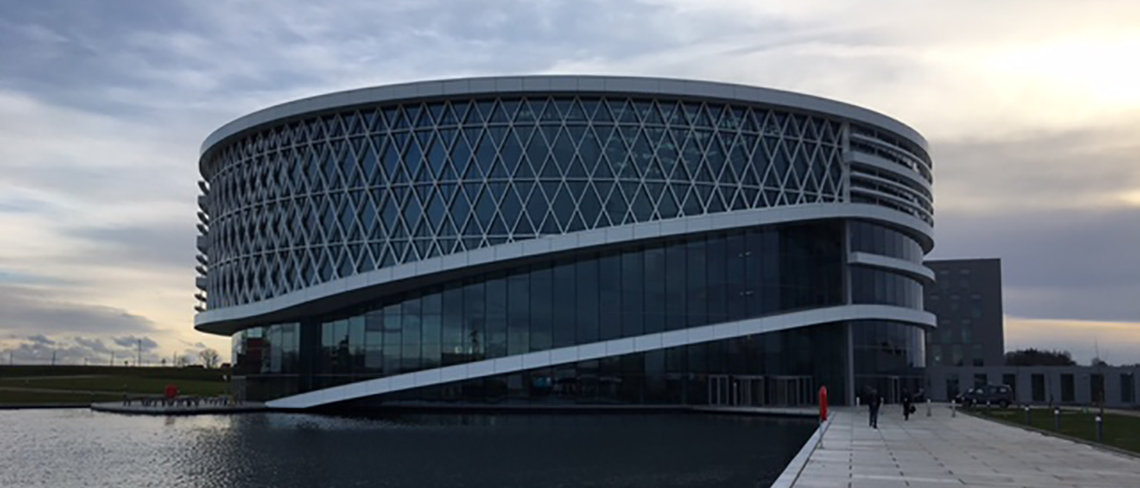 Part of Barco's programme of Certified Specialist Training courses, the training is intended to equip attendees with the practical experience and knowledge to work with Barco's Networked Learning Solutions.
WeConnect is a new and unique way of delivering group active learning sessions. Whereas previously this has been achieved by using traditional AV matrix switching techniques, Barco's solution instead utilises computer networks. The advantage of this is that the system is both flexible and customisable, greater levels of integration can be achieved, delivery is seamless, the configuration can be managed remotely and it is highly cost effective.
WeConnect can be used for BYOD Class set ups using a single display, BYOD lecture theatres, Active Learning / Collaboration rooms using multiple displays, Overflow rooms and Virtual/Remote Classrooms.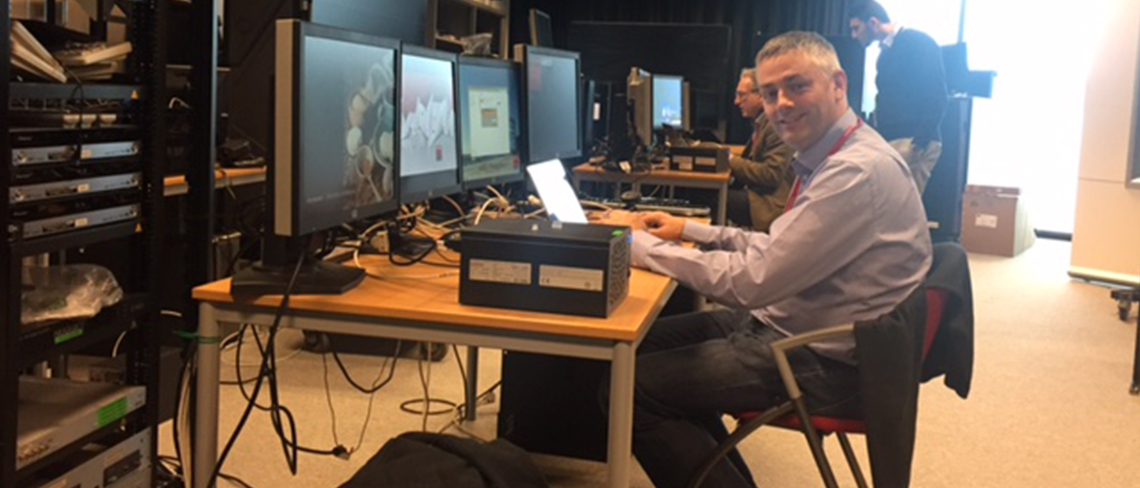 The training was very informative and hands on. The afternoon session was dedicated to setting up a weConnect system from scratch and places the team at Pure AV in a great position to specify and deploy this exciting new system.

Contact us to find out more about the Barco weConnect solutions.