Enterprise quality IPTV systems
IPTV or Internet Protocol Television, is the means to distribute television channels over an area network - the same kind of network people use to surf the internet and exchange emails. The signals from the terrestrial, cable or satellite transmissions are encoded to become IP streams – each stream will be one channel with its own IP address.
This technology enables an organisation to use an existing IP network to carry much more than just television. You can easily distribute terrestrial and satellite television as well as radio, video, DVD, Video on Demand (VoD), digital signage, information boards and web content throughout your facility. All of this multimedia content can be viewed on standard and high-definition TVs and various kinds of AV display equipment, as well as PCs on every desktop.
The receiver device needs to be able to browse to that stream and have a suitable video codec, either through software (VLC, MediaPlayer etc.) or hardware (Digital Signage or SetTop box) in order to decode the stream into the required video and audio signals.
One of the other uses of IPTV is to distribute corporate or institutional 'TV' to staff, students, patients etc. Usually, this is in the form of a computer presentation, which is encoded in a similar fashion to a TV channel.
Please call our specialist sales team to discover the best system for your application.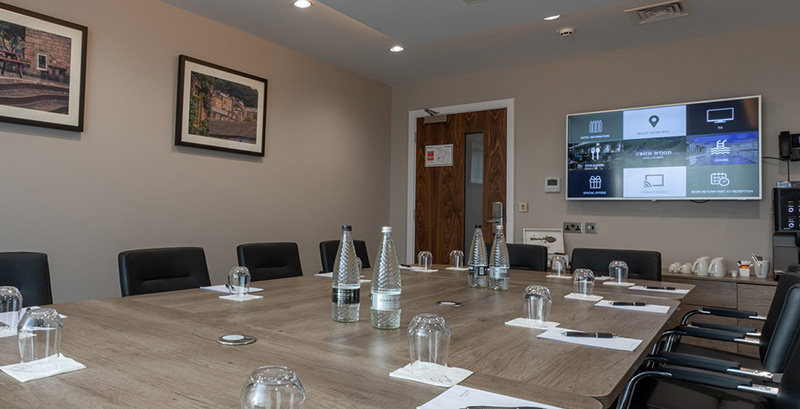 Cost Effective
Distribute content without the need for additional satellite and aerials installation.
Rapid Deployment
Quickly rollout new TV, video and broadband services across sites.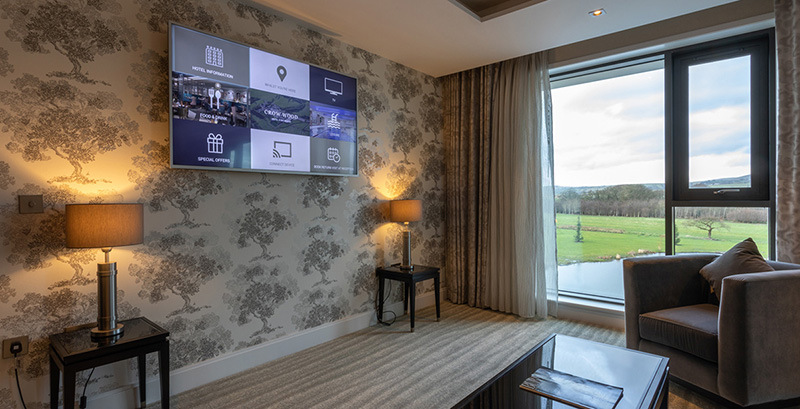 Low Bandwidth Usage
Multicasting technology means content only requires one stream to deploy.
Why choose Pure AV as your IPTV integrator
Pure AV are an award winning audio visual integrator specialising in agile workspaces, collaboration and communication solutions. Since 2003, we have worked closely with leading organisations across the globe, enabling them to connect, collaborate and create effectively.
In a technology-centric world, our dedicated team of system designers, engineers and sales specialists are here to ensure you maximise efficiency, reliability, engagement and communication through the power of AV technologies.
We have helped hotels, universities, healthcare, museums and blue chip companies stay connected through the integration of future-proof IPTV solutions. Our wide network of manufacturing partners means we don't just offer a one-size fits all solution. We find the right solution for you.
Are you ready to integrate IPTV to your site?
Our IPTV partners include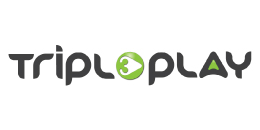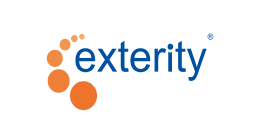 Let's talk about your project