Audio Systems
Sound is an important part of our lives, whether for information, entertainment, atmosphere or safety.
A well designed and implemented audio system enhances the experience of any space.
Sound re-enforcement in a lecture theatre or conference facility assists with intelligibility helping to improve communication and audience concentration levels. (providing the subject matter is engaging of course!)
A musical and transparent system adds impact in performance spaces and enriches the emotional connection of the audience.
A subtle installation to provide an audio backdrop enhances the experience of the environment.
Reliable audio to enable safe building evacuation has a part to play in public safety.
Whether managing sound for intelligibility or impact, or both; achieving the right balance is key. Whilst there are software programmes to assist with optimal speaker positioning there is a definite art in sound and we are very fortunate at Pure AV to have some real audiophiles who are passionate about creating the perfect audio experience for our clients.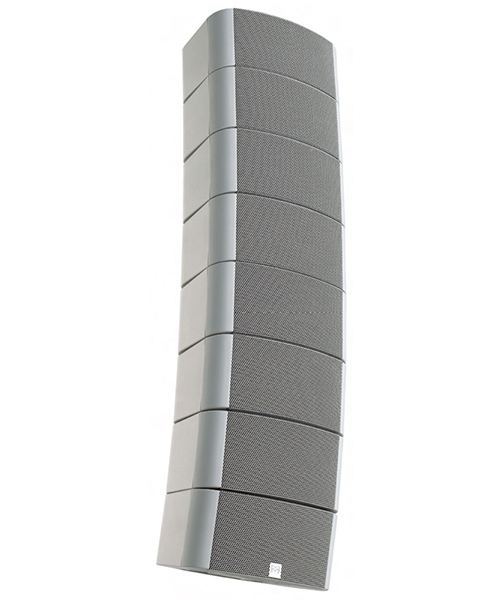 Factors to consider
How loud does it need to be? – No point spending money on a system capable of nightclub levels for an intimate restaurant, but do not expect nightclub levels from a small loudspeaker.
Where do I want the sound to cover? – Ensure even cover of all frequencies across the space for an immersive experience.
Where don't I want the sound? – Design to ensure quiet areas are maintained.
What quality do I need? – There is no point in specifying high quality music loudspeakers if the system is for paging or evacuation only. Equally, do not expect smooth, quality sound from low cost products.
We place great importance on the audio part of audio visual and will guide you through the process of selecting the right audio for your environment, taking into consideration required performance levels and available budget.
Below you will see a selection of the audio manufacturers we supply. This list is not exhaustive, if you have an enquiry about a brand not listed please contact us and we will be happy to help.
Contact us
Case Studies using Audio Systems
Selection of the Audio products featured in our Case Studies
Featured Brand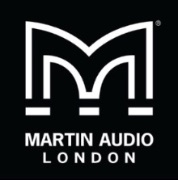 Selection of our Audio Manufacturer Partners