Projection
Projection technology has changed dramatically over the years – from three CRT (cathode ray tube) projectors that were a two or three man lift and produced about 100 lumens to the modern units that range from pico pocket projectors to large laser powered 100,000 lumen beasts. We are in almost constant transition from development to development, but the good news is that there are now products that suite every particular application.

If you want bright whites and super high contrast you might choose a DLP (digital light processing) projector, but you may want a high colour output when you would choose a modern 3 LCD unit. You may be prepared to pay the extra and want a 'maintenance free' projector, in which case you would opt for a laser powered unit.
To get the best advice talk to our experts and they will point you in the right direction for your application.
Selection of the Projectors featured in our Case Studies
Featured Brand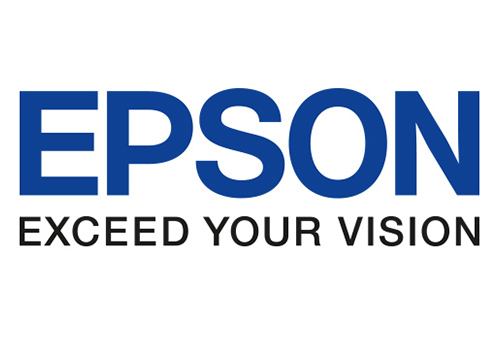 Selection of our Projection Manufacturer Partners