Digital Signage
Digital signage saves money and streamlines the communications with the viewer, for various applications. Digital display screens can help produce tangible returns on the investment through such things as:
Cost efficiency – Any changes to the printed material used for menus, pricing and promotion adds layers of cost – from creative, pre-production, printing and transport to the time needed for staff to put the new materials in place. Digital signage removes almost all of that.
Timelines – Changing daily specials promotions and item pricing can all be done digitally, easily and instantly. Different items – like breakfast and lunch specials – can be scheduled for the appropriate times.
Suggestive selling – Always up-sell for sides and combos with digital screens that can be scheduled to run whilst people wait for an order,
Impulse ordering – New or under-performing items can be aggressively promoted with mouth-watering visuals that prompt people to order, even when they weren't planning to.
Interactive – In many sectors, digital interactivity has become an important tool. Restaurants for example, are using touch displays to let guests sort through menus and wine lists while they wait for tables – helping them to forget about any additional wait times they may be experiencing.
About Digital Signage Screens
Basic template built into their System on Chip (SoC)
Displays featuring SoC can be used in conjunction with 3rd party Cloud based platforms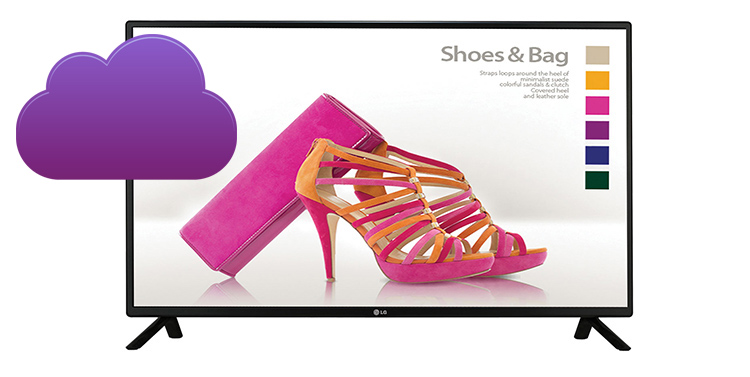 About Cloud Based Digital Signage Solutions
No need for multiple modules to be purchased and setup before you can
With Cloud solutions all you require is a web browser and your choice of digital signage player or Smart Signage Displays and you're good to go.
Can update content away from the office.
Case Studies using Digital Signage
Selection of the Digital Signage products featured in our Case Studies
Featured Brand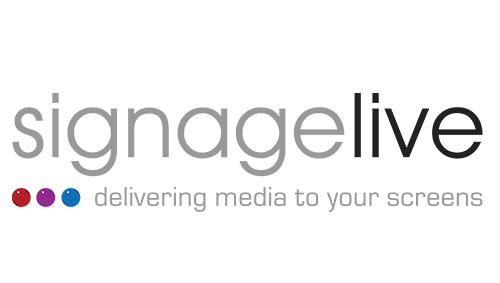 Selection of our Digital Signage Manufacturer Partners