The way we work is changing…
and, not just the way we work, we have already seen seismic shifts in the way we shop, learn and even date!

Technology has been at the heart of many of these changes and is certainly a door opener to new approaches to working. And yet, somehow when it comes to meeting room technology it has always seemed as though whilst the door is open we haven't all quite made it over the threshold and into the room.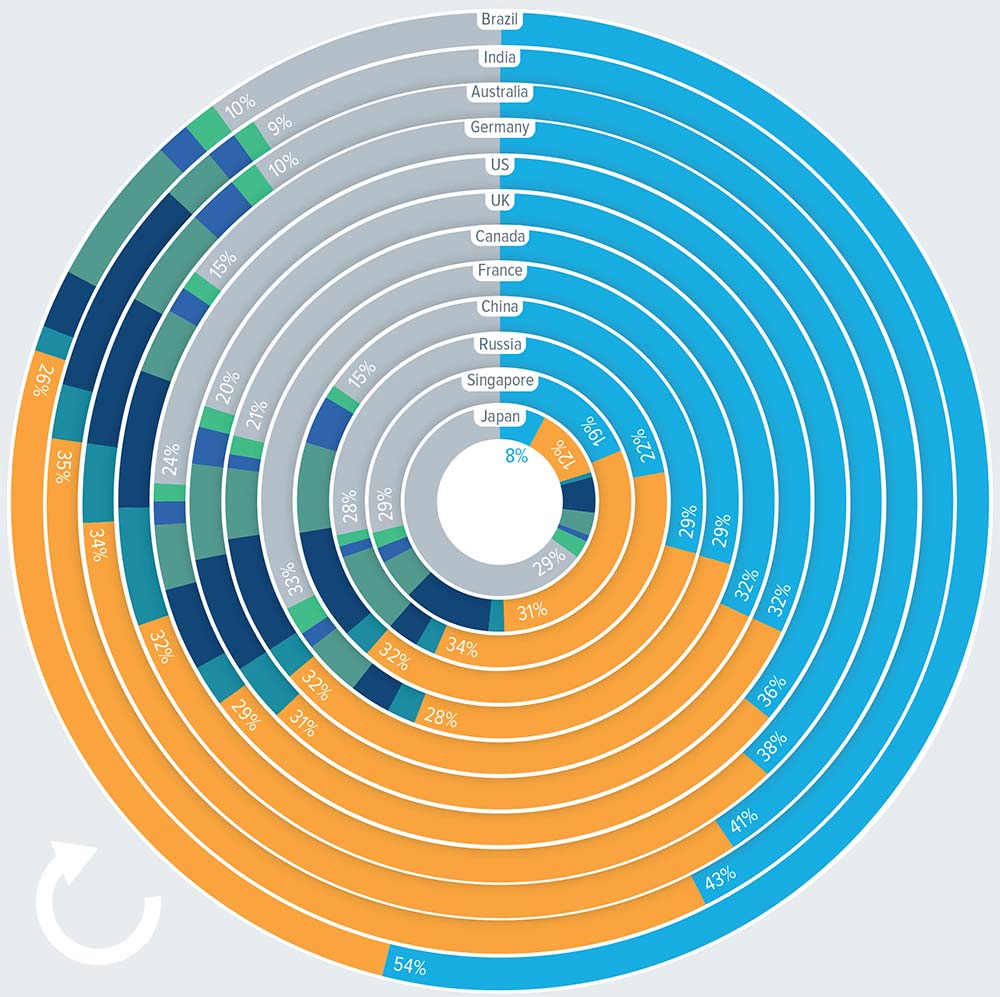 Global Changes
A recent study by Polycom reveals that nearly two thirds of the global workforce take advantage of anywhere working. Compared to May 2012, when only 14% benefitted from remote working, this is a huge and relatively fast shift in working culture.
Not all cultures approach work in the same way, so variations in preferences from country to country are inevitable. The research revealed that Brazilians are ahead of the curve, with 80% of employees adopting anywhere working - more than any other country surveyed. At the other end of the spectrum is Japan, where only 35% of companies offer any form of flexible or anywhere working policy.
Here in the UK, the shift to flexible working practices has been slower than some of our european neighbours, with a significant percentage stating that their request for flexibility was denied.
The reality of flexible work spaces varies enormously across organisations and it's not necessarily always the big enterprises that are getting it right. Those businesses able to successfully implement technology to support newer less-formalised work styles are seeing the benefits.

The advantages of a flexible approach
The benefits are reported in terms of improved employee satisfaction, increased productivity, reduced travel costs, all of which combine to support efficiency and drive competitive advantage. When it comes to reasons for working anywhere, whilst most agreed that getting the right work-life balance is the key advantage of anywhere working, different groups of workers prioritise different advantages and face different challenges in adapting to anywhere working.
Everyone can benefit
The Global Anywhere working guide takes a look at some of the challenges and expectations of key groups of individuals within the work environment. Download the guide to understand how to better serve key groups of people within your organisation.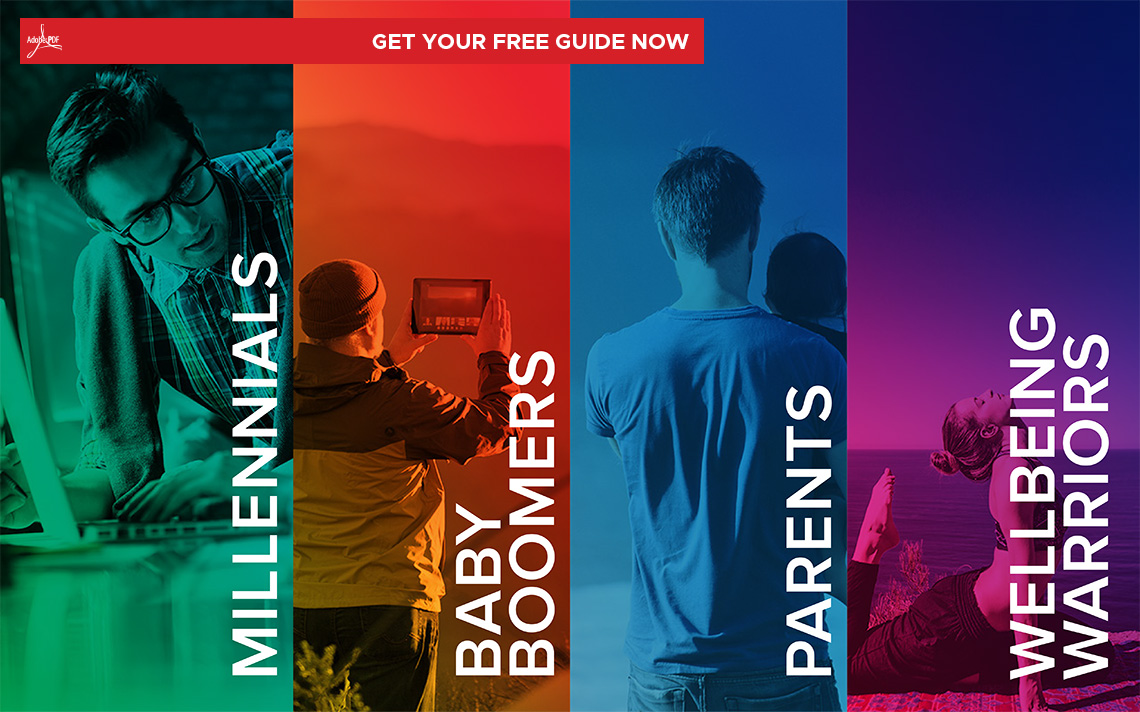 The tools
The right technology, in particular video collaboration technology, is crucial for successful anywhere working. Most workers today expect to be equipped with the best tools available to do their jobs. That means they want communications and technology that empowers them to make better, faster decisions and create more meaningful interactions with one another and their customers.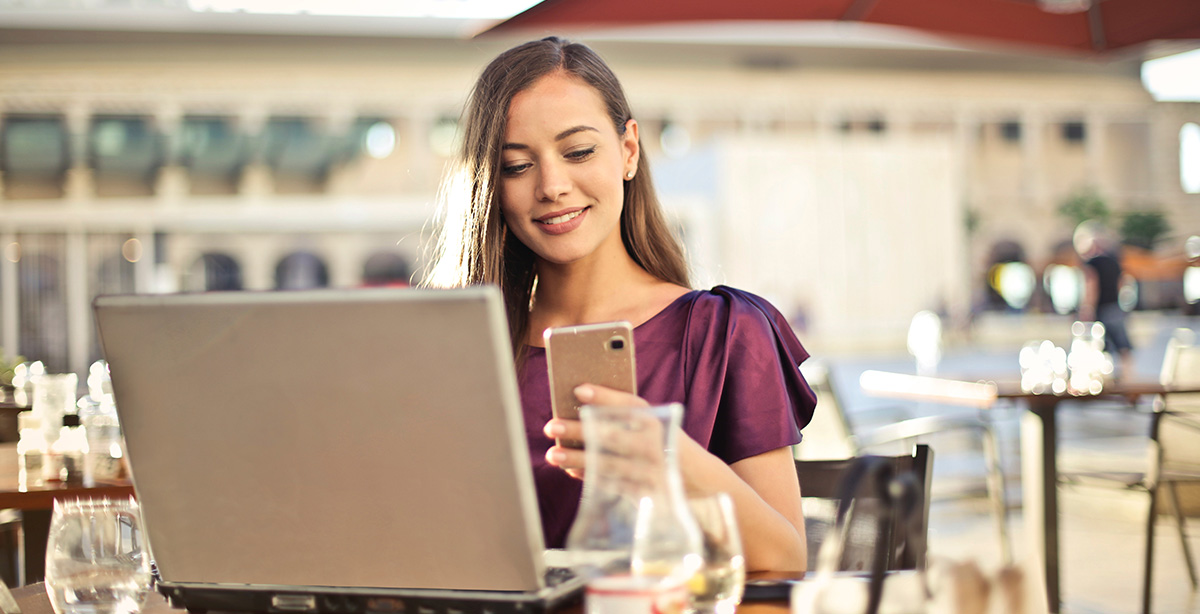 From Mobile

Ideas of flexible working have moved beyond the option to work from the office or from home to being able to work anywhere. The comfort of the millennial generation with video communication is changing the expectations of what new employees expect to have in their technology tool kit. Even the gen X'ers and their predecessors perhaps less at ease with video, appreciate the time saving advantages of an effective UC system that facilities easy communication, content and information sharing in-room and across distance.
To Meeting Room

Microsoft's entry into the meeting space with their Surface Hub and their much anticipated version 2, seems to have accelerated interest in collaboration and the desire to extend the kind of video collaboration we have become used to on our personal devices into the meeting room. There has been an explosion in offerings from different manufacturers and is now a wide array of collaborative solutions to chose from.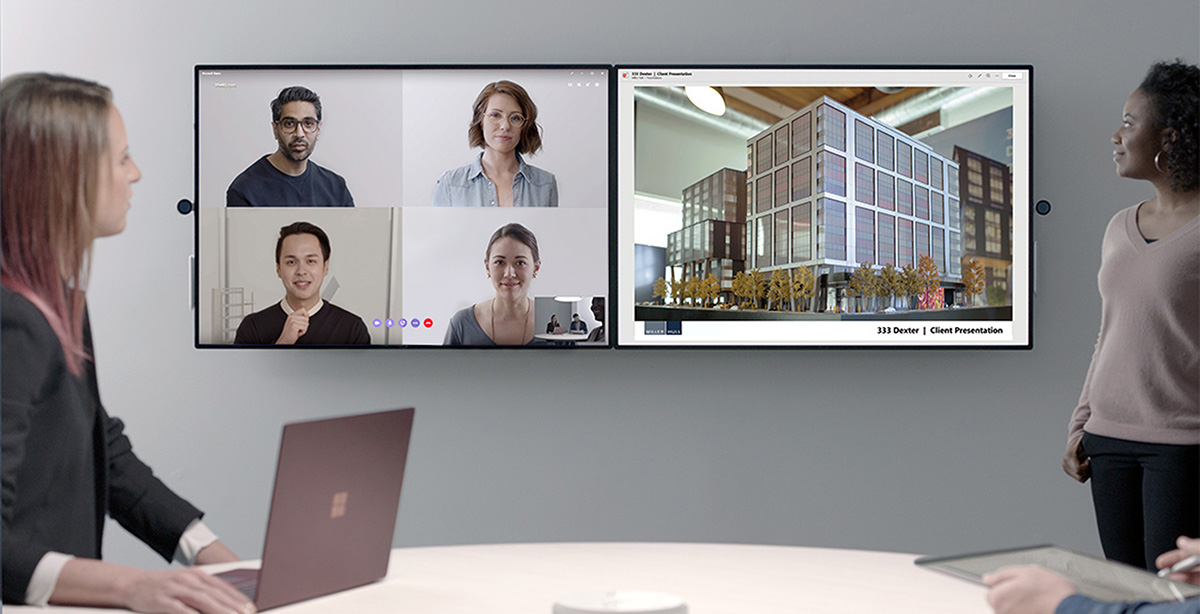 Completing the transition from road to office
It's not just about equipping people with the technology to support remote working. Anywhere working should mean just that. The technology supporting remote working on our personal devices should transition seamlessly into the workspaces within our organisations. Whether this is the shared office space, the huddle space, dedicated conference room or communal area. This is no easy task. Differences in device builds, security clearance, legacy equipment, network access all complicate design and deployment. And that's before you consider the different workstyles, experiences and preferences of the ultimate users.
Organisations like Pure AV understand the challenges inherent in delivering flexible workplace solutions and will carry the burden of resolving them. The technology choices today are broad, which means that there is a solution that is right for your organisation. The role of Pure AV is to identify and help deploy the workplace technology that solves the particular challenges of your organisation and offers the best fit for your people, environment and budget.
The new technology now available has opened the door to flexible workspaces. Working with Pure AV to introduce flexible, easy-to-use systems that enhance existing practice and support collaboration in a way that feels natural will get everyone striding confidently over the threshold.
Additional Resources
Get in touch
Partner