Remote working solutions to encourage productivity
As businesses adapt to the reality of remote working, it's vital to ensure your employees have the hardware they need to remain productive.
For many of us, the move to working away from the office has been a rapid one, and typically we have managed the transition to online video communication using just our built-in laptop peripherals. As a result, it's not uncommon to experience poor audio quality and interruptions.
As home working seems set to become a more permanent part of the 'new normal', now is the time to address some of those irritations. Just a few simple additions, can transform even the most challenging home environment into a base for productive activity.
Our range of remote working solutions operate seamlessly with your communications software of choice, such as Microsoft, Teams or Zoom, to ensure your employees can work effectively, no matter where they are.
As one of the UK's leading audio visual integrators, we can offer easy to implement, out of the box peripherals. For more technical applications, we can work alongside your networking and ICT teams to offer end-to-end integration of remote and in-office collaboration equipment - creating a rich user experience.
If you would to discuss your application in greater detail or arrange a demonstration of our wider range of solutions, please contact our technical sales team by clicking here.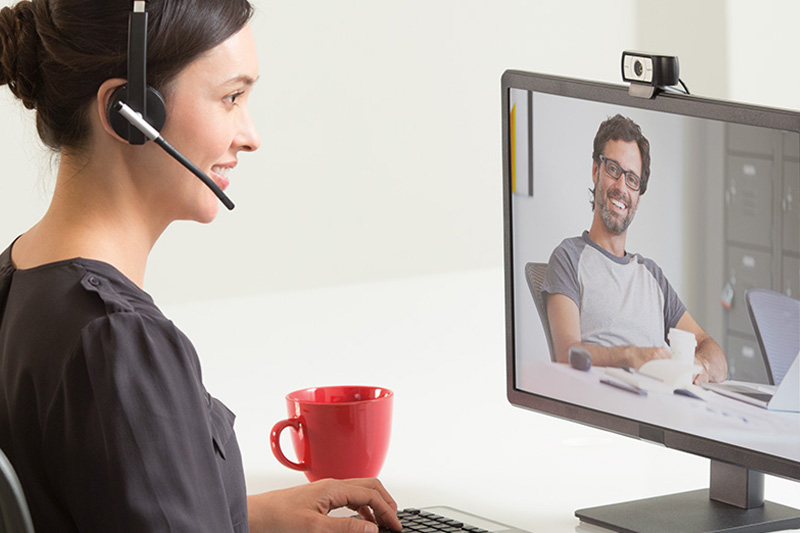 Benefits of remote working
Increase productivity
Save on travel and real estate costs
Access a wider talent pool
Lessen negative environmental impact
Improve work-life balance
Ensure business continuity during severe weather or major incident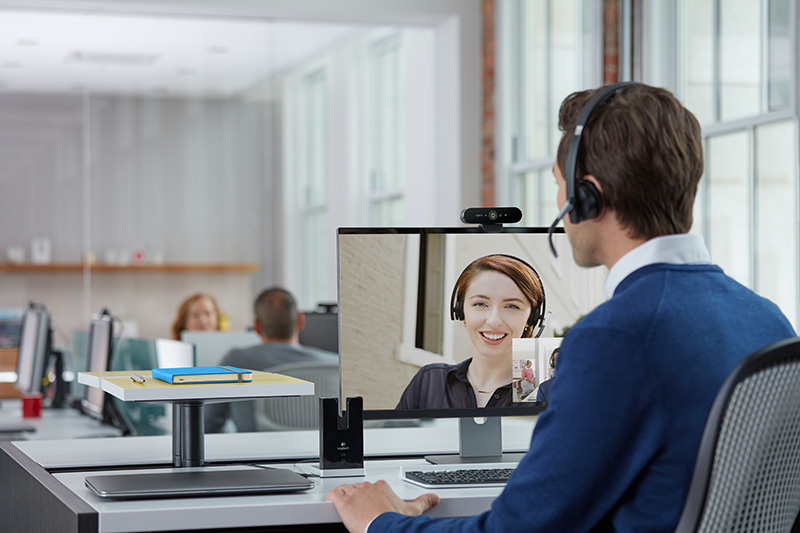 Benefits of upgrading from built-in laptop camera & audio
Not everyone has the perfect home working environment, but with the addition of simple remote working tools, you can dramatically improve the experience and effectiveness of work away from the office.
Reduce distraction from background noise
Simple management of mute features
Free movement with Bluetooth connection options
Ensure clear audio for all participants
Encourage people to keep the camera on - helping improve the engagement and focus of remote participants.

Buying for a team of remote workers?
Let us help you find the right mix of personal UC and office-based collaboration equipment. Learn about our current offers and how we can make your deployment a seamless experience, by completing the form below.