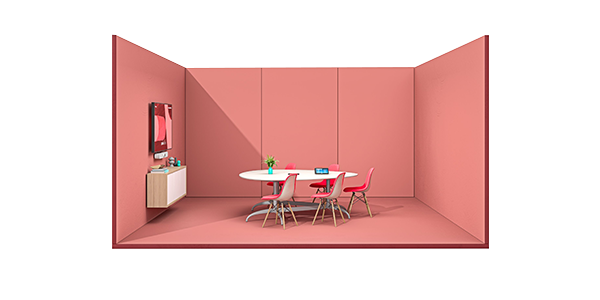 Why choose Pure AV for your meeting room hardware solutions
Pure AV are an award winning audio visual integrator specialising in agile workspaces, collaboration and communication solutions. Since 2003, we have worked closely with leading organisations across the globe, enabling them to connect, collaborate and create effectively.
We have helped universities, healthcare, museums, the public sector and blue chip organisations stay connected through the integration of future-proof video conferencing solutions. Our wide network of manufacturing partners means we don't just offer a one-size fits all solution. We find the right solution for you.