Build confidence, encourage adoption and get more from your technology investment.
Pure AV training services are designed to ensure that you realise the full potential of your investment in technology.
Our services will help your organisation fast track the adoption of new technology purchases and address the underutilisation of existing systems. We recognise that every company is unique and deliver custom solutions, tailored to you, your culture and the training need that you have.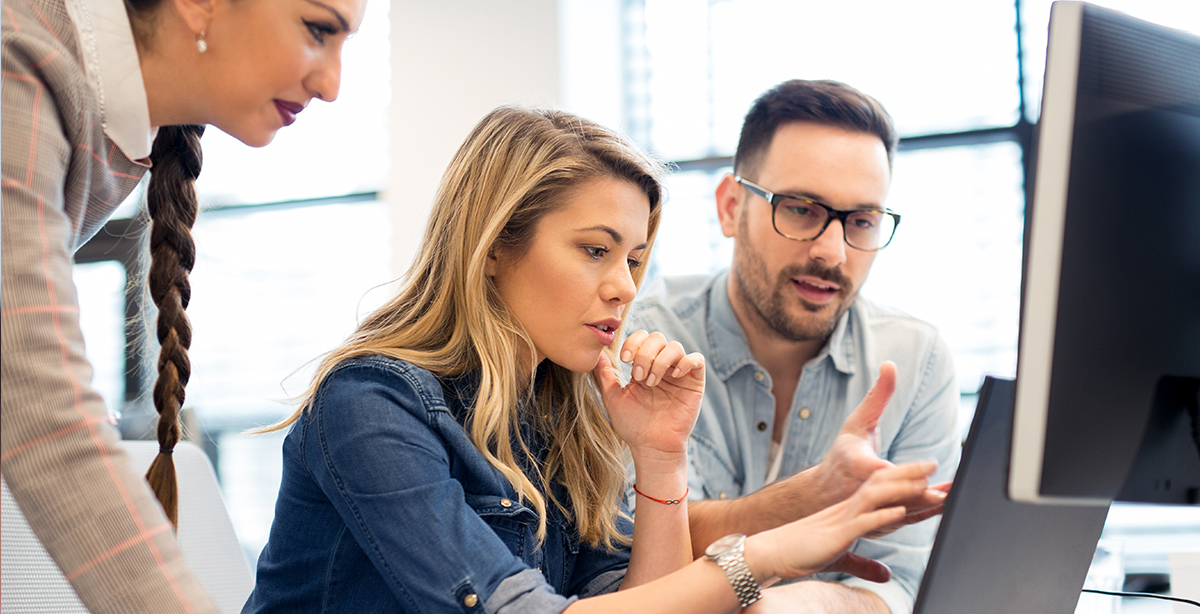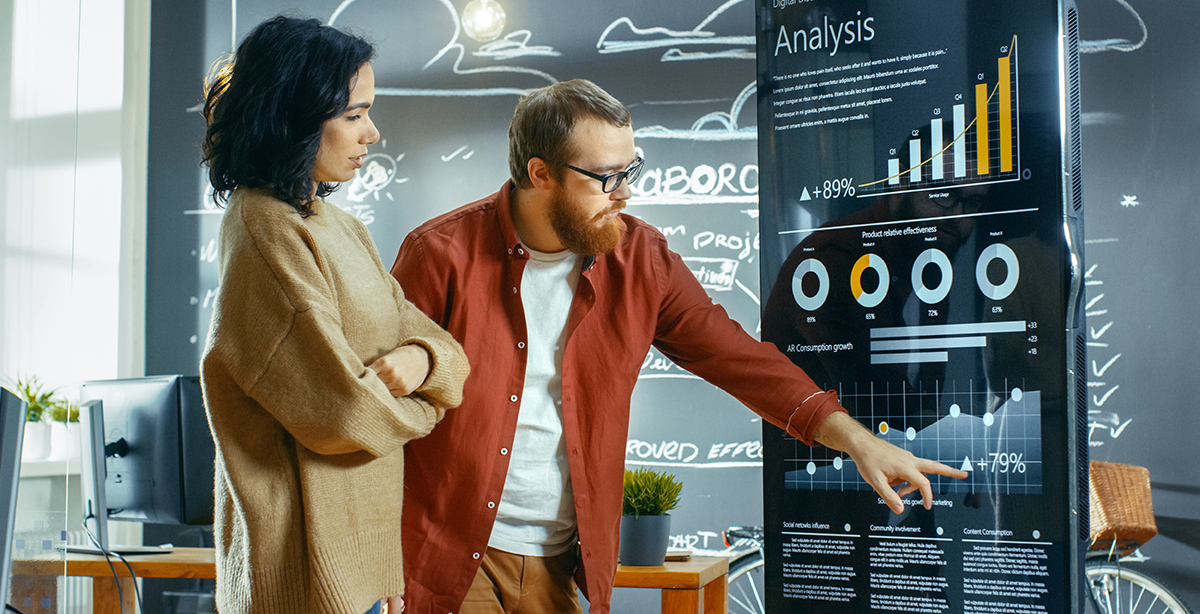 Our courses
Our training programmes are delivered by highly trained, experienced individuals, able to adapt their style to fit the personalities and learning styles of their audience.
We have developed a range of set training programmes for our key products which can be adapted to reflect the specific requirements of your organisation.
Half day and full day onsite sessions are available, along with online training for selected digital signage packages.
Room handover and employee onboarding

Don't waste a penny of the investment made in your new workplace technology. We will help you to design a programme to ensure that everybody is confident and using their new work environment to its full potential.
Interactive display training
They are commonplace in our schools and businesses but notoriously underutilised. Our training courses will train your users on how to make full use of the interactive displays available to them.
Training available for: Samsung FL!P, Smart Notebook, Microsoft Hub, Samsung E-Board and others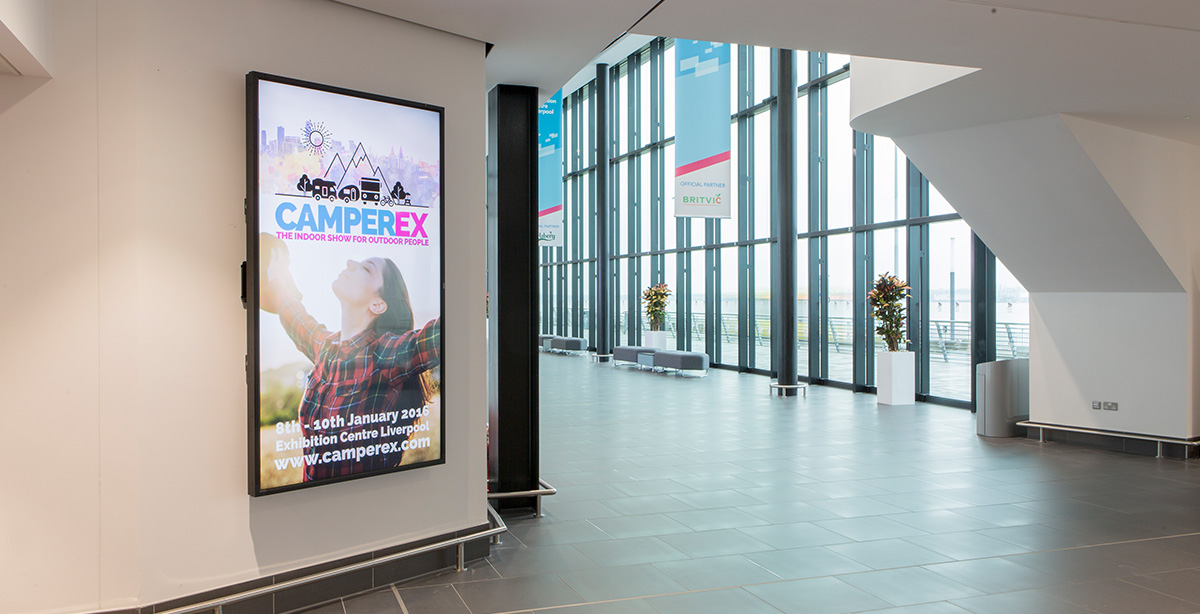 Digital signage training

From content design and scheduling to the management of the administrative set-up; our training courses will ensure that you get your message across. Whether single screen, video wall or multiple screen deployments, a tailored training course will get your system quickly up and running and support the ongoing flow of content across your signage estate.

Training available for: Tripleplay, Samsung MagicInfo Author and Server, BrightSign, Signagelive, LG and others

If your product is not featured, we can still help, contact us to discuss your requirement.
By receiving our half day or full day training programme, you and your staff will be able to understand your audiovisual equipment, have the confidence to use it quickly and ensure that you get maximum value from your investment.
Start a Conversation
Tell us about your training needs.
By completing this form you agree to us using your personal data in accordance with our privacy policy. We promise that we will treat your data with respect, keep your details safe and secure and will never share your details with third parties.
You can change your preferences or opt-out at any time by emailing us